Millions of gamers all over the world today, got the news they have long been hoping for. The cult classic Mirror's Edge is getting reboot thanks to game developer DICE. When first released in 2008 Mirror's edge took off like a wild fire and the game's heroine "Faith" instantly became a videogame icon.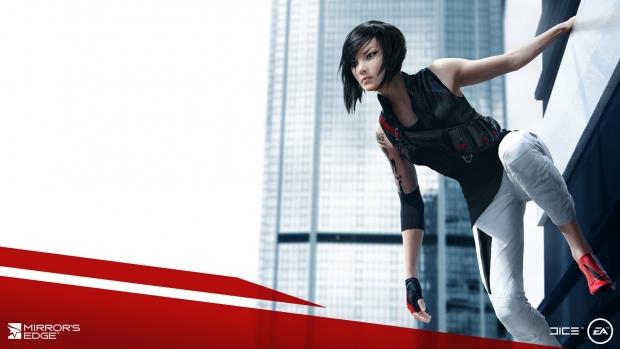 The new Mirror's Edge refreshes the series for the next generation with advanced visuals and an all-new origin story for Faith. Powered by DICE's proprietary Frostbiteâ"¢ technology, the game will be heading to Xbox One, the all-in-one games and entertainment system from Microsoft, the PlayStation 4, and PC.
"We introduced Mirror's Edge and Faith to gamers five years ago, and we've waited for the right moment to reunite them," said Sara Jansson, Senior Producer, DICE. "Thanks to the Frostbite engine and a new generation of platforms, we are now able to deliver a richer world that players will be able to explore with a new level of freedom in both movement and action."