We have been hearing rumors of a low-cost iPhone for almost six months now and today it appears those rumors may just hold more weight than we originally thought. Images of the low-cost iPhone have surfaced on a Chinese social networking site.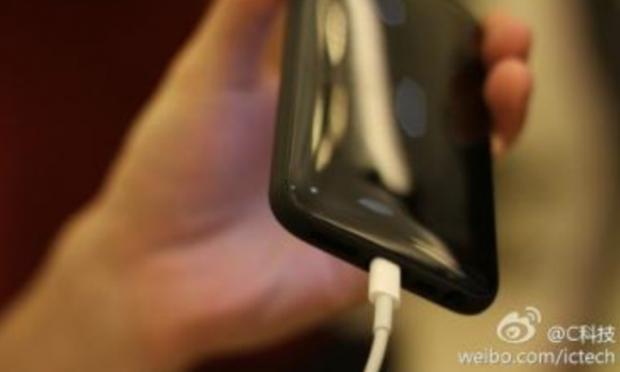 If legitimate, the images show off a device that looks very similar to the iPhone 3G with a round, very smooth plastic back. This would make a lot of sense as Apple already has the tooling, molds, and most of the design on hand. All they would need to do is update the hardware, which would result in massive savings that they can then pass along to the customer.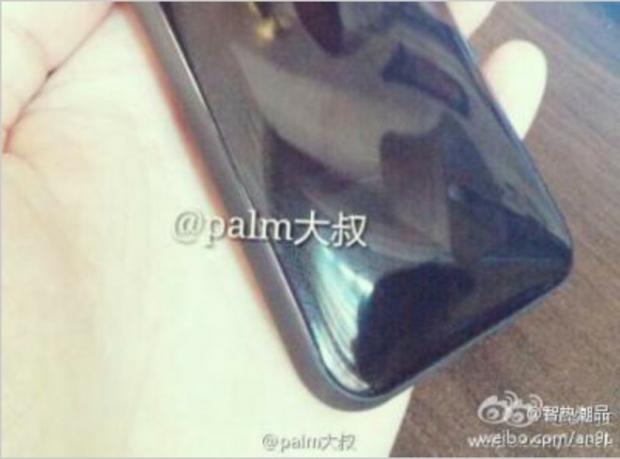 Keep in mind that rumors are just that and this new leak looks much different than the leaked shell we saw two months ago. However, this new image does appear to show the device using Apple's new smaller connector so that adds some weight to the rumor. TweakTown wants to know what you think about the idea of a new low-cost iPhone. Is there simply no market for such a device with so many good Android phones being available at a low price? Let us know in the comments!