We should expect Google Play Games to be announced at Google I/O
Google I/O should see the unveiling of Google Play Games.

Published Sat, May 11 2013 9:30 PM CDT
|
Updated Tue, Nov 3 2020 12:23 PM CST
Google I/O is only days away, and the stream of teases isn't stopping anytime soon. Today, brings the news of Google Play Games, which has been seen in the just-updated Google Play Services that is being distributed around the place.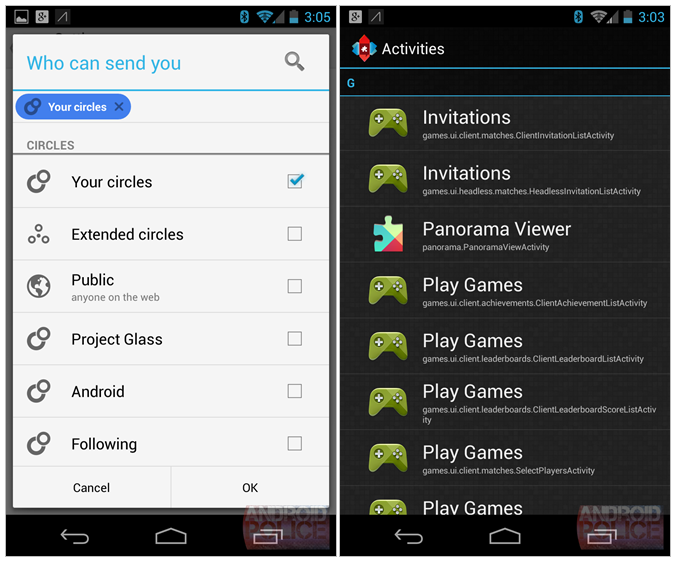 There's been teases of a game-related unveiling at Google I/O, but Android Police have done the detective work for us, showing off some game-related goodness. There are things such as leader boards and matchmaking services are activities that a future application can trigger, as well as achievements and invitations.
Google Play Games will intertwine with Google+, which will give it a nice social aspect, but is it enough? Can Google do it better than Apple's Game Center? Time will tell, and that time is getting shorter and shorter with Google I/O fast approaching.
Related Tags