According to a Joystiq report, Ubisoft's much-anticipated game Watch Dogs will be releasing in mid-November. The report says that North America will be getting the game on November 19 and the United Kingdom will be getting it on November 22.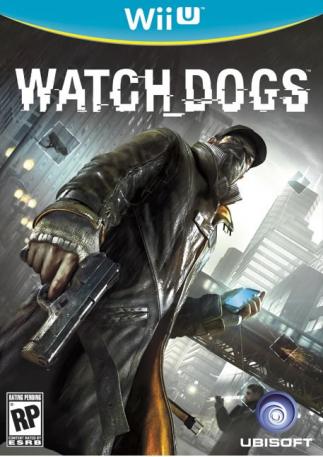 Watch Dogs will be released on all current gaming systems, including the PlayStation 3, Xbox 360, and Wii U, as well as PC, the PlayStation 4, and next-generation consoles, such as the Xbox 720.
The UK version will reportedly be available in four different editions: Dedsec, Vigilante, Uplay, and Special Edition. Dedsec will come with a 23cm figurine, while the Vigilante will come with Aiden Pearce's cap and mask. Uplay, available through Ubisoft's digital distributioin network will reportedly come with a steelbook and the Special Edition will reportedly come with an extra single player mission. North American bundles are not currently known.