If you're looking forward to taking video with your shiny new Google Glass headset, I've got some bad news. According to Robert Scoble, a user with the Explorer Edition of Google Glass, shooting video can drain the battery in as little as 30 minutes. "One six-minute video I did took 20 percent of the battery."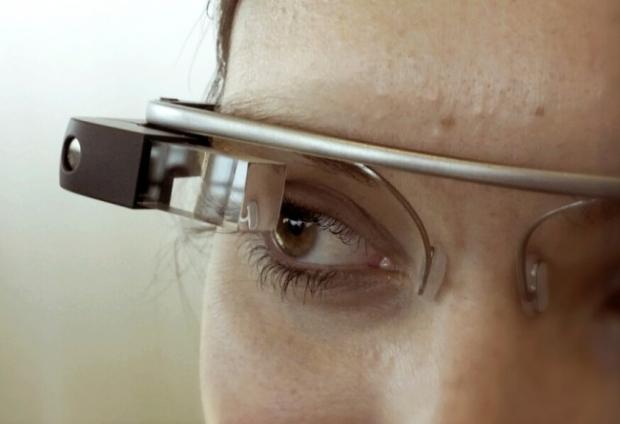 This could end up being a deal breaker for a large majority of customers. Google has maintained that the Explorer Edition of Glass isn't for the mainstream consumer. As such, it's not the final version and still has bugs and issues to work out.
Google does have an issue with regards to battery life. They need to squeeze the most out of the smallest battery they can. If they increase the size of the battery, that extra weight takes away from the comfort during wearing.