Yesterday I reported on a leak that showed off two new additions to NVIDIA's Titan line of video cards; the Titan LE and Titan II. This morning we are learning a little more about the Titan LE, as well as two other new video cards for 2013.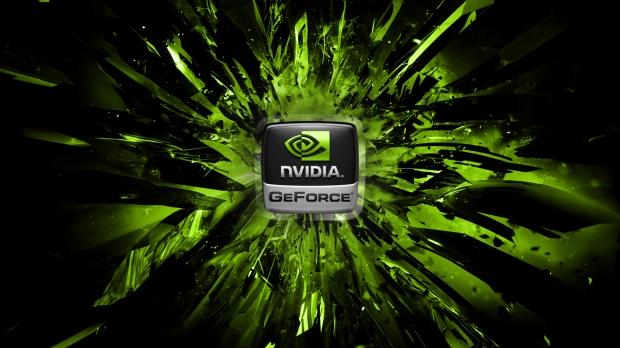 According to Bright Side of News, it appears that the Titan LE name will be tossed out in favor of the GTX 780 5GB, which follows the traditional NVIDIA naming scheme. The 780 is the consumer version of the Tesla K20C and sports 2496 CUDA cores and 5GB of GDDR5 memory.
We have also came across info on two other NVIDIA boards, the GTX 770 and GTX 760 Ti. The 770 is based off a GK104-425 die, which makes it nothing more than a higher clocked GTX 680. It is expected to perform 20-25% better than the GTX 670 and be on par with a GTX 680.
Like the GTX 770, the GTX 760 Ti is just rehashed hardware. The chip is based off a GK104-225 die, and is expected to increase performance by 20-23% over the GTX 660 Ti. The GTX 760 Ti should give AMD's 7800 and 8800 line of GPUs a run for their money.