According to an analyst with the ISI Group, Apple have sold around 38 million iPhone's in the last quarter, representing an 8% increase over the same quarter of last year. Brian Marshall, an analyst with ISI Group, said he's sticking with his estimate of 38 million iPhone's for Q1 2013.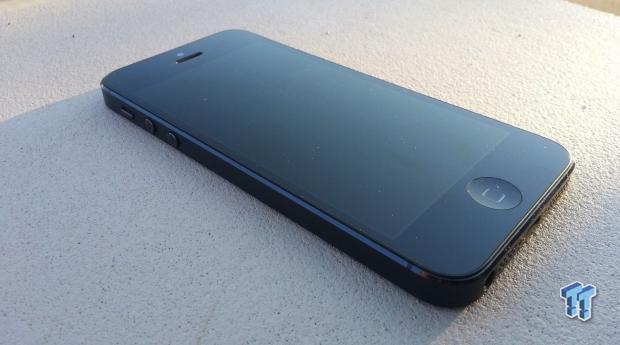 Other analysts, such as Brian White of Topeka Capital Markets and Gene Munster of Piper Jaffray, have their bets on lower numbers, with 35 million and 35.5 million, respectively. These two analysts' estimates would have Apple seeing an increase of just 0% or 1% versus each quarter, Q1 2013 and Q1 2012. Most analysts are looking ahead, waiting for Apple's next move, which is rumored to be the iPhone 5S.
Personally, I don't think this can save them unless it is a big departure from what we know and love about the iPhone, and in particular, iOS. I hope we see a new premium iPhone (6) with iOS 7, with widgets and a much better UI, oh, and much cheaper than we have now. A 128GB offering would be nice too, maybe even 256GB. Apple could shake the market up again, and they need to considering Samsung are really pushing forward with so many devices being announced and released lately in all shapes and sizes catering to all markets, all over the world.