Bitcoins have slowly but surely been plowing their way into the market, where they represent a billion dollar market. Bitcoins are an open source, unregulated peer-to-peer currency, with around 10.9 million bitcoins in circulation on a single marketplace.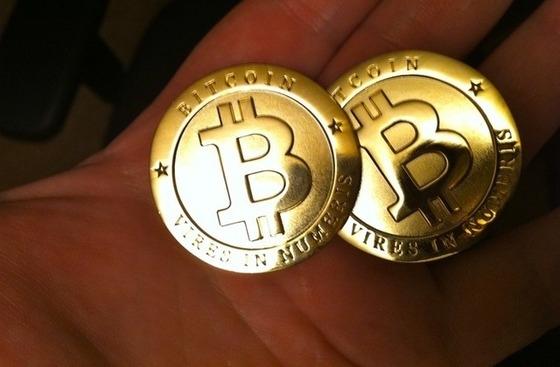 Bitcoins, at the moment, have a value of around $90, with the 10.9 million of them creating the billion dollar market. Bitcoins have stayed mostly away from the media's attention, but with the digital currency continuing to grow at breakneck speeds, I'm sure we're going to see some intervention soon enough. This rings especially true as bitcoins are used regularly as the currency of choice for the black market, assassins and drug dealers.
The digital currency does have a big upside, in the way that governments in economic troubles freeze citizens' bank accounts - bitcoins are safe from that. They're also easy to transfer between people without requiring citizens' personal information. There are of course downsides, with the growth of the digital currency possibly creating a bubble which will eventually pop, with people losing hundreds or thousands of dollars.
Governments and central banks are sure to flex their muscle, stating that bitcoins are an evil thing for the economy, where terrorists and the such can use the digital currency to fund their attacks on us mere mortals.