March has been a roller coaster ride for gaming companies, with major games like Sim City and Tomb Raider experiencing major issues on launch. Tomb Raider was all but playable on NVIDIA GPUs up until now. The GPU architecture giant has finally been able to release an official driver update that fixes most issues with the latest installment from Crystal Dynamics.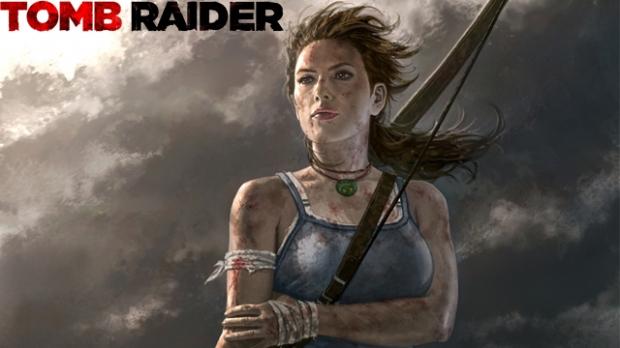 On the company's official blog, they stated:
GeForce gamers have come to expect an awesome Day 1 experience. But in the case of Tomb Raider, that didn't come to pass. We hadn't received the game in time to assure them of this - which was disappointing for them and for us.

But our software engineers, like our GPUs, are the best in the industry. And they've been working closely with Crystal Dynamics since the game's release to help improve the experience for GeForce gamers.
So, in conjunction with a game patch that Crystal Dynamics released earlier today, we recommend that GeForce users update to the just-posted GeForce 314.21 drivers (Source #2 below). They'll provide major gains in reliability and performance in the game - delivering an average of 45% and up to 60% performance improvements (as measured with GeForce GTX 680 at 1920-1080 and 2560-1600 resolutions).
Have the new drivers improved Tomb Raider in-game performance for you? Let us know in the comments!