It seems like it's been forever since I covered an Apple rumor, but today I am going to break that trend. Apple Insider is reporting that the Cupertino company will be keeping some old and bringing some new features to the table on it's upcoming budget model iPhone.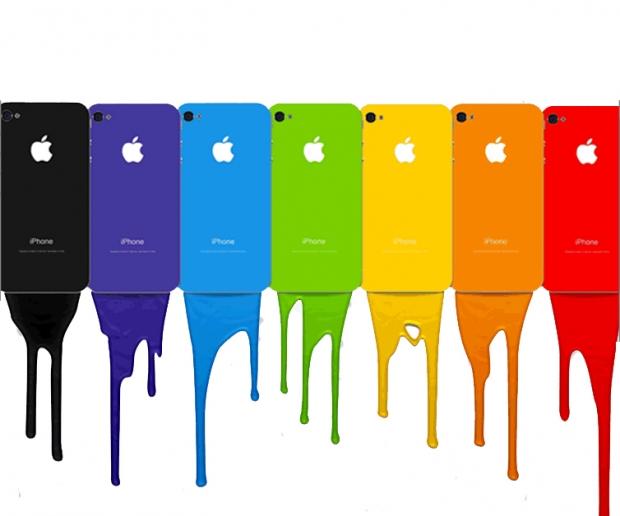 Analysts are saying that Apple may release the cheaper iPhone with the same 4-inch Retina display featured in the current generation iPhone, and that it's half millimeter thick plastic case could come in as many as six different colors in addition to the traditional black and white.
That sounds like a very thin, very easy to break case, but it is reportedly reinforced with glass fibers which makes it as strong, if not stronger, than current phones with plastic cases. The colors will be similar to those found in iPod's and should appease the mass of teens who will flock to the cheaper device.