The FAA has said that they are investigating a pilot's claim that he saw a drone flying over Brooklyn in New York. The pilot claims to have seen the drone while on final approach to John F Kennedy Airport. Over the radio, he can be heard saying, "We saw a drone, a drone aircraft."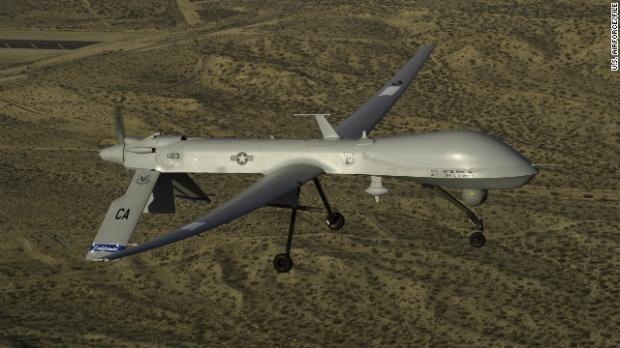 "The FAA is investigating a report...he saw a small, unmanned or remote-controlled aircraft while on final approach to Runway 31 Right. The sighting was approximately four to five miles west of the airport at an altitude of approximately 1,500 feet," FAA spokeswoman Laura Brown said in a statement.
Other aircraft in the area was warned of the drone sighting, but two other pilots said that they did not see the drone. The FAA is working on new rules to allow unmanned aircraft to be flown in US airspace. Generally only governments and public entities, such as police departments, are allowed to operate them. Even they must apply for permission first.
It will be interesting to see if anything comes from this investigation. A drone doesn't really have any business being over a busy area like Brooklyn, so if the FAA confirms the claim, the most important aspect will be figuring out who was in control of the drone.