PlayStation 4 games might start off at $70, rising cost of development to blame
Due to the cost of developing next-gen games, PS4 titles might start at $70 at launch.

Published Wed, Feb 27 2013 4:37 AM CST
|
Updated Tue, Nov 3 2020 12:24 PM CST
We've heard so much about the PlayStation 4 in the last week or so, but what about the cost of games? Surely these next-gen games cost more to develop? Yes, yes they do, and that cost will see games rise by 5-10% at launch, thanks to the higher development costs on the PS4.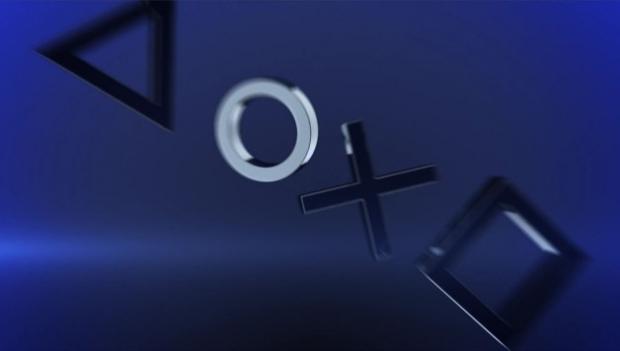 The news comes from EA's latest investor call, where the company's Chief Financial Officer, Blake Jorgensen, stated that there will be a 5-10% increase in development costs for PS4 titles. This means we should expect to see PS4 titles priced at $69.99 at launch, where over time, they'll eventually fall down to $59.99. In order to back this up, EA's Chief Technology Officer, Rajat Taneja, has said that PS4 games will be capable of 8-10 times the graphic capabilities of current-gen games, where we'll see games in 1080p at 60fps.
One last surprise, Taneja also said that he's seen Battlefield 4 and that "it's stunning."
Related Tags