For more than a decade now email has been a way of life, and as with all electronic services that become staples, hackers have found ways to get your information. Fortunately Google has found a way to all but end account hacks to its Gmail service.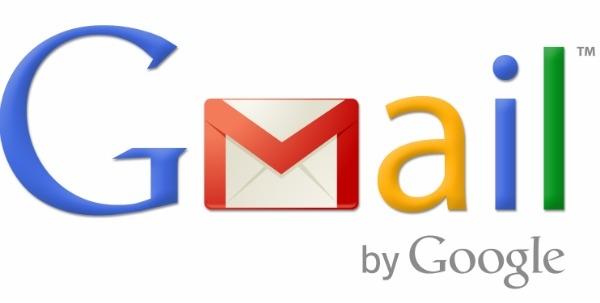 Nine times out of ten, a program breaks into your email accounts with the intention of blasting out spam to both your contacts and a list of thousands of others. This is why we see so much spam in our inbox's. Gmail was not left out and the number of hacked accounts soon began to rise. As a result, Google developed a complicated handshake to ensure you are actually you, when logging into your account.
The system performs a complex risk analysis each time your account is logged into. In fact more than 120 variables have to be authenticated before the system will validate you as the correct user. In the event some of these variables do not match, Google will ask you some simple questions. This is why you sometimes get asked for your mobile phone number when logging in.
As a result of this system, Google says they have reduced the number of hacked accounts by 99.7 percent since 2011.