During this morning's press conference, HTC didn't really touch on the hardware specifications of its new flagship the HTC One, and that lead some of us to believe that it may not pack the punch we were hoping for. The HTC One's webpage just went live and "wow" did they deliver on performance.
The HTC One features a Qualcomm Snapdragon 600 quad-core processor running at 1.7GHz, 2GB of RAM, 32GB or 64GB of internal storage and built-in NFC capabilities. The display is a 4.7-inch Full HD 1080p, 468 PPI density LCD that is the company's brightest, sharpest and most vibrant display to date.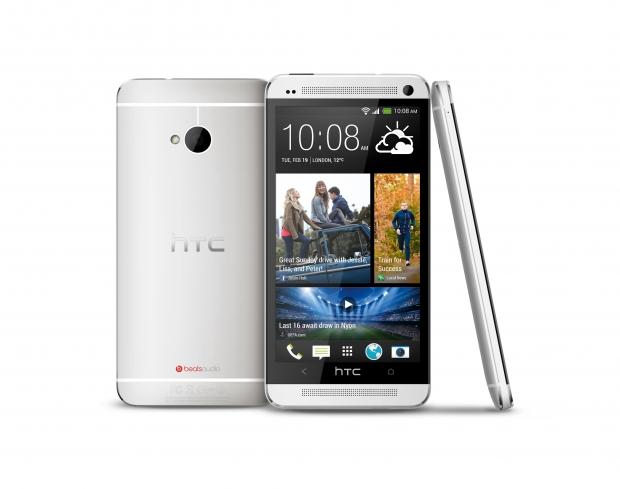 Other notable features include GPS, Digital Compass, Gyro, Accelerometer, Bluetooth 4.0, WiFi, DLNA and an IR blaster that lets your phone function as a remote control for all your home theater devices. It also features a completely redesigned camera that is built on HTC's exclusive Ultrapixel technology. The camera is set at f/2.0 with a 28mm lens, is capable of full HD 1080p video capture as well. A front facing 2MP camera with an 88 degree field of view is also placed on the phone.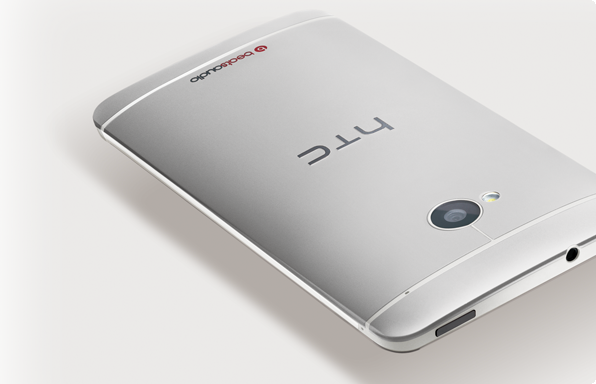 Finally the whole thing is housed in an aluminum uni-body frame and powered by a 2300 mAh battery that should get you several hours of use on a single charge. We have thoroughly covered the new HTC One today and we want to hear your thoughts on the new flagship smartphone. Do you think HTC hit a home run with the One, or is the company doomed to stay in the shadows of Samsung and Apple? Let us know in the comments below.