Bungie's new game, Destiny, gets revealed - is an always-on, persistent-world adventure
Destiny has been unveiled, will be a 10-year run as an always-on, persistent-world adventure.

Published Sun, Feb 17 2013 9:08 PM CST
|
Updated Tue, Nov 3 2020 12:24 PM CST
From the makers of Halo, we have a new game unveiled by Bungie - Destiny. Destiny is an always-on, persistent-world adventure game which the developers have signed up with Activision on a 10-year publishing deal.
The video above shows off a few quick glimpses at the otherwise bland first-person shooter bits (which I'm sure it's not a full-fledged FPS just yet), but it also unveils some of the more social integration Destiny will have, where you can create and customize your identities and gear to venture across an alternate universe to our own.
The big difference between Bungie's last massive game, Halo, and Destiny, is that it's not a lone soldier who saves the world - but a community of Guardians. Destiny will be more of a multi-player game than a singleplayer game, but this doesn't mean that those looking for a single-player game will miss out. Single player gamers can finish the quests off as a Guardian, but in order to "realize the vision of the game", Destiny will require an always-on Internet connection on all platforms regardless of play style.
Activision Publishing CEO, Eric Hirshberg, has said that the always-on requirement is key to maintaining Bungie's vision of Destiny, adding "that's the only reason for that restriction." In case you were worried this always-on requirement would end up costing money through subscription, that's not the case - with Hirshberg adding that there are "absolutely no plans to charge a subscription fee."
Destiny's world will be quite astonishing, with Bungie's network code constantly working to ensure that players within proximity to each other will be matched when they enter public areas - such as quest areas, towns, etc - and while this sounds like an MMO, Bungie has reiterated that players shouldn't expect to see public areas sprawling with players. Bungie COO, Pete Parsons adds "[The] amount of players you see is design controlled," where he finishes with that it's "not about stuffing as many people in there as possible."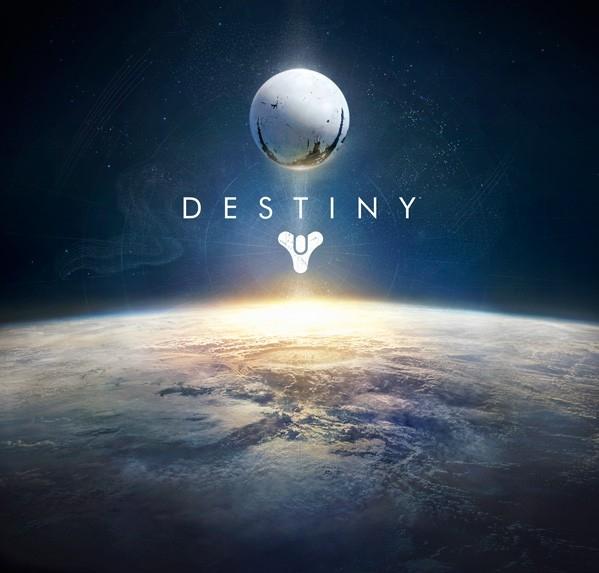 Bungie have also baked in some mobile support to Destiny, where you'll be able to access a mobile app that would provide players with statistical information, background info on their adventures, as well as notifications of in-world events and invites.
As to when we could expect it, and on what platforms, Bungie have announced Destiny for the Xbox 360 and PlayStation 3. We should expect it to drop sometime before the end of the year, most likely just after the next-gen consoles are here. I'm dazed and confused as to why the unveiling of Destiny wasn't pushed back for next-gen consoles...
Related Tags