ReportTT: iOS 6.1.2 update will be pushed out 'early next week'
Report: Apple to push out iOS 6.1.2 update early next week.
Published Fri, Feb 15 2013 4:04 PM CST
|
Updated Tue, Nov 3 2020 12:24 PM CST
Apple has several problems on-hand with the latest iOS 6.1 operating system. At least one of the most pressing issues was fixed with an iOS 6.1.1 update that was pushed out to iPhone 4S devices earlier this week. However, more problems remain and some new ones have popped up, some more pressing than others.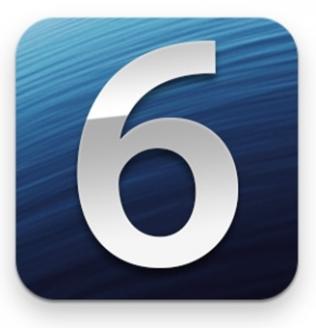 The major issue that has been discovered is the ability to bypass the lock screen's passcode easily and without any special tools. A bug like this could prove problematic for a company who usually prides itself on security. Security issues also result in enterprise customers being more wary of a product.
German blog iFun, who accurately predicted the release of iOS 6.1.1, is predicting that iOS 6.1.2 will be pushed out "early next week." This means users should only have to wait a few more days before security is returned to the device. The update will also hopefully bring with it a fix to the Exchange problems that are present in iOS 6.1.
One unknown is whether or not the update will patch the Evasi0n jailbreak tool. It's possible that Apple has been too busy fixing bugs to focus on patching the jailbreaking tool. However, Apple doesn't like jailbreaking and has probably devoted quite a few resources to patching the bugs the Evasi0n tool makes use of.
Related Tags