With the success of Apple's iPad mini, and Google's Nexus 7, it is only a matter of time before Microsoft jumps into the small tablet market. During the Goldman Sachs Technology and Internet conference on Wednesday, Microsoft CFO Peter Klein, said that the company is open to and willing to bring a wide range of new form factors to the mobile device market.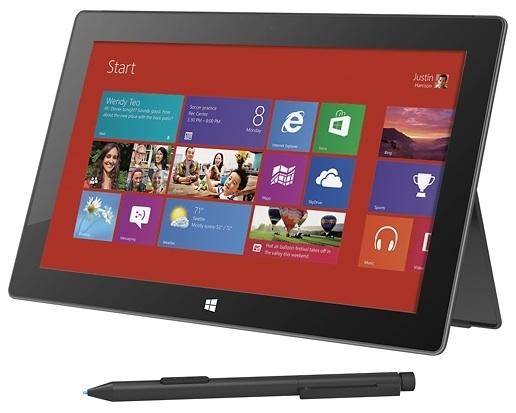 Not only is the company considering a small form factor Surface Pro, but they alluded to being able to produce devices as large as 27 inches. "We're set up for that," Klein said "The notion of flexibility and scalability of the operating system is intrinsic to our strategy."
Klein went on to say:
"We can have the same core code base driving form factors from four inches all the way up to 27-inch ones and everything in between. So I think we are well set up to respond to demand as we see it. We can deliver a versatile set of experiences across form factors, whether they're four-inch, five-inch, seven-inch, 10-inch or 13-inch."
Will we see a 7-inch Surface Pro tablet and is there really a need for a 27" device? Only time will tell, but we are willing to bet that a 7" device will make an appearance before this time next year. Let us know your thoughts in the comments.