Kent Smith of LSI explains SSD over-provisioning
Understanding SSD over-provisioning is an article that explains why SSDs have reserve NAND.
Published Thu, Feb 7 2013 11:03 PM CST
|
Updated Tue, Nov 3 2020 12:24 PM CST
Solid-state drives contain more NAND than is required to meet the listed capacity on the box. The reasoning for this is that the controller requires some of it for garbage collection and to replace cells when they go bad. The concept of over-provisioning an SSD is one that isn't always understood by the consumer, so Kent Smith of LSI has written an article to help you understand.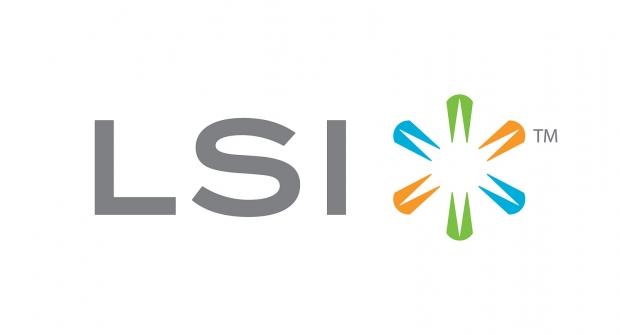 Essentially, over-provisioning allocates a portion of the total flash memory available to the flash storage processor, which it needs to perform various memory management functions. This leaves less usable capacity, of course, but results in superior performance and endurance. More sophisticated applications require more over-provisioning, but the benefits inevitably outweigh the reduction in usable capacity.
You can read the entire article over at EDN.
Related Tags