BlackBerry had a lot of announcements this morning at its BB10 launch event in NYC. What we didn't see in the live coverage was the booth's set up around the event showcasing the official accessories for the new BlackBerry Z10.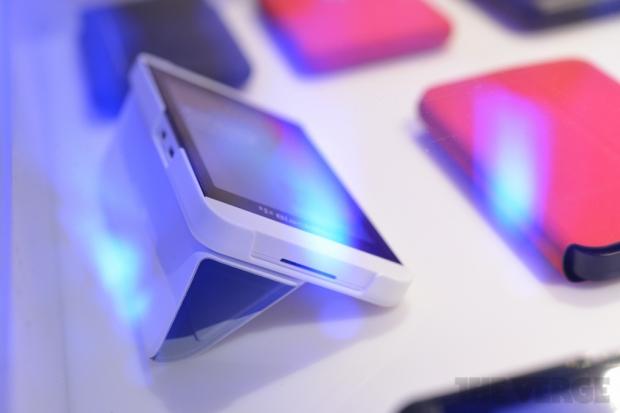 The Verge has just posted some images of a few of the official accessories geared for use with the new Z10. As expected there is a whole line-up of protective and stylish cases, but the big news accessories seem to be the optional Z10 charger that has a slot for charging a back-up battery.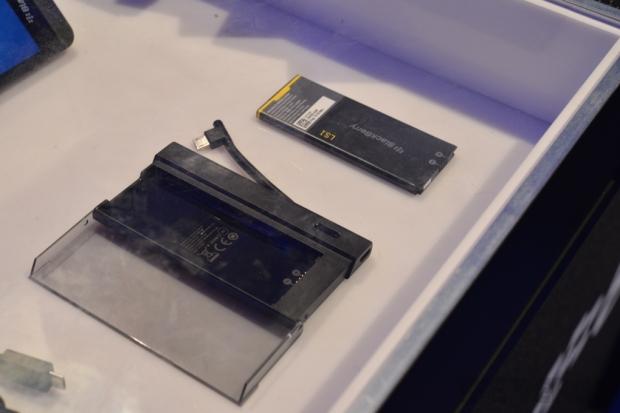 Alongside the new charger is what appears to be a clip on Bluetooth 4.0 speaker that is big enough to clip onto the straps of even the largest messenger bag. The speaker doubles as a speaker phone and it has an auxiliary port so you can play music wirelessly on any device that lacks Bluetooth support.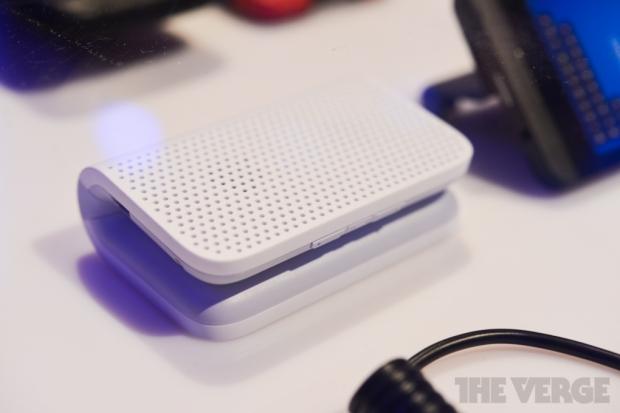 Finally there are the cases. It seems like every shape and design is available, with models with features like kickstands, tablet like covers, and even some high quality looking leather units.