White House being petitioned to keep cellphone unlocking legal
White House being petitioned to make cellphone unlocking permanently legal.
Published Fri, Jan 25 2013 12:28 PM CST
|
Updated Tue, Nov 3 2020 12:25 PM CST
The US government allows its citizens to petition the White House via an easy online form. Since responding to the Death Star petition, the government has increased the number of signatures required before a response must be issued to 100,000, which is still a pretty easy number to reach on anything worthwhile these days due to the power of the internet.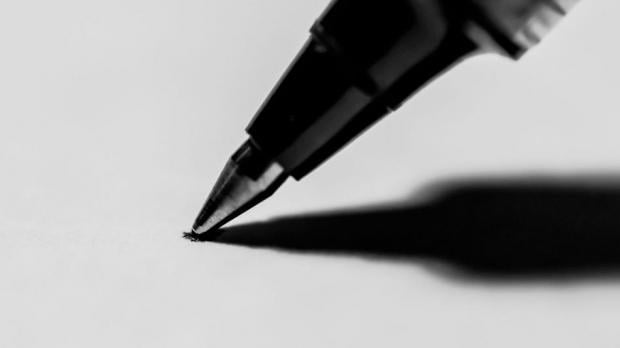 A while back, the Library of Congress decided that jailbreaking smartphones was legal, but jailbreaking tablets and unlocking wireless devices without the carrier's consent was illegal. A new petition has popped up on the White House petition site looking to force the Librarian of Congress to change his decision about the unlocking of smartphones.
"As of January 26, consumers will no longer be able unlock their phones for use on a different network without carrier permission, even after their contract has expired," reads the petition. "Consumers will be forced to pay exorbitant roaming fees to make calls while traveling abroad. It reduces consumer choice, and decreases the resale value of devices that consumers have paid for in full."
The petition will need to reach 100,000 signatures before February 23 in order for the White House to be compelled to respond. At the time of writing, the petition has 3,580 signatures, soon to become 3,581 just as soon as I am finished writing this article. If you like traveling out of the country, it would be worth your time to add your signature to the list.
The petition can be signed here if you are interested.
Related Tags