SteelSeries unveil the world's fastest gaming keyboards - introducing the SteelSeries Apex and Apex RAW
SteelSeries intro Apex and Apex RAW keyboards, claims they are the world's fastest gaming keyboard.

Published Mon, Jan 7 2013 8:59 AM CST
|
Updated Tue, Nov 3 2020 12:25 PM CST
CES 2013 - SteelSeries start off with a sprint this morning, unveiling the "world's fastest gaming keyboards" otherwise known as the SteelSeries Apex and Apex RAW. Both of these keyboards sport "unique enhancements" to the keyboards layout from low-profile keys, specifically designed raised macros rows for quick access, as well as various customizations in terms of colors and intensity on the keyboard itself.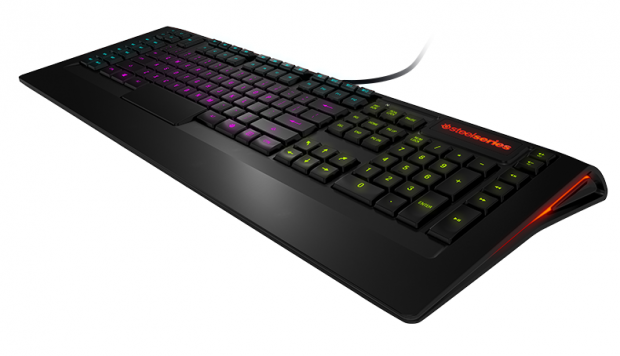 Where the world's fastest gaming keyboard term comes into play is in the SteelSeries ActiveZone, which is a combination of programmability as well as visual support to navigate the keys better.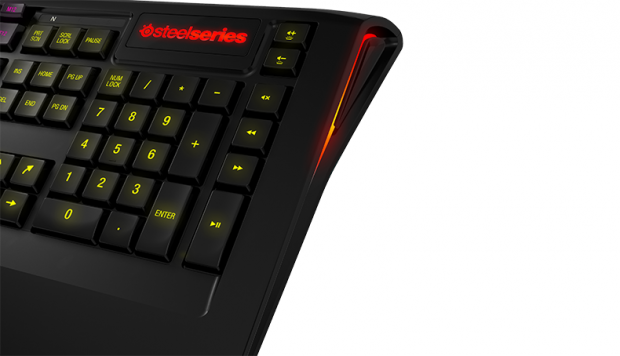 The Apex keyboard is the higher-end of the two, sports the aforementioned SteelSeries ActiveZone which gives an insane amount of customization functions available to the user. Up to 8 levels of illumination intensity in each of its 5 zones, with up to 4 different customizable layers per zone.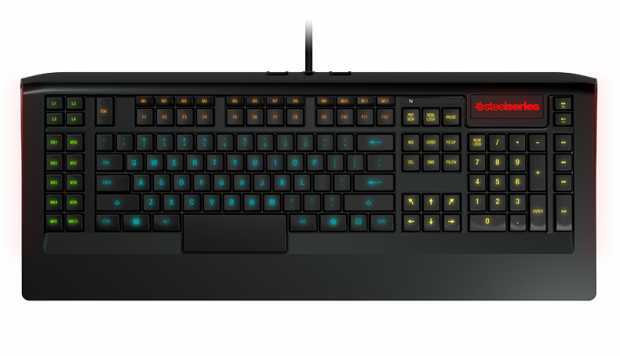 The SteelSeries Apex is also capable of having every single key programmed, including the 22 macro-keys on the top and left sides of the keyboard, and up to 4 layers per key. The Apex also sports independent media and volume keys that provide instant access to media control.
The Apex RAW keyboard from SteelSeries is the slightly cheaper, lesser functioned model. This keyboard provides white illumination with 8 levels of intensity. It also allows all keys on the keyboard to be individually programmed, including the 17 raised macro-keys at the top and left side of the Apex RAW with up to 2 layers per key.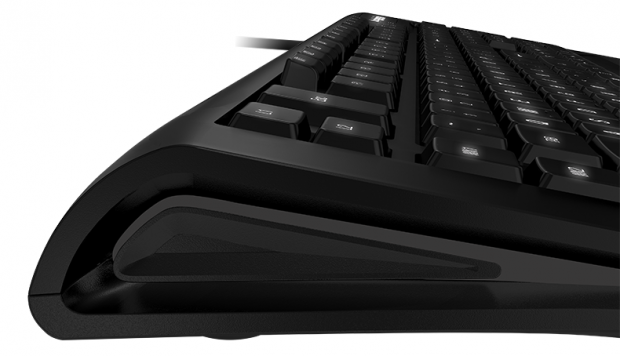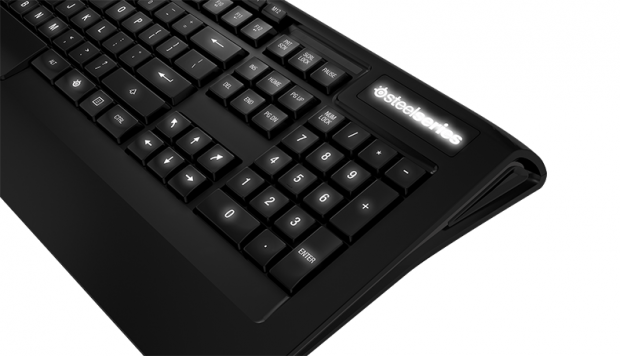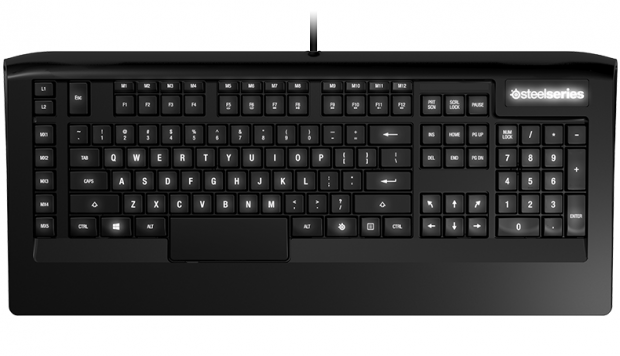 The SteelSeries Apex and Apex RAW have an MSRP of $99.99 and $69.99 respectively and will be made available to consumers in early Q2 2013.
Related Tags