Amazon's top-selling laptop is the Linux-based Chromebook
Amazon's top-selling laptop isn't a Windows- or Mac-based device, it's a Linux-based Chromebook.

Published Mon, Jan 7 2013 1:32 AM CST
|
Updated Tue, Nov 3 2020 12:25 PM CST
While Microsoft are having issues with sales numbers of Windows 8-based devices and Apple continue to push their awesome Retina-based MacBook's, it is the Linux-based Chromebook from Samsung and Google that is topping Amazon's charts.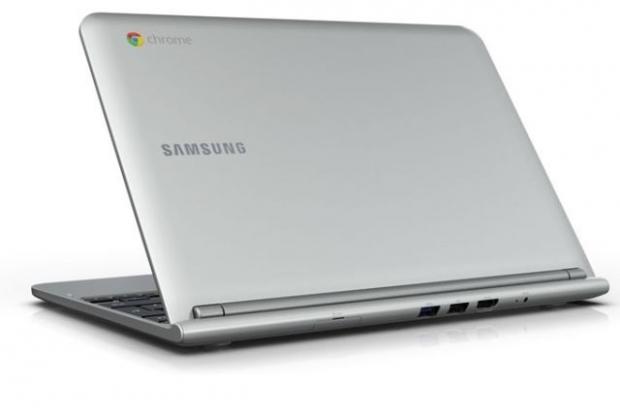 Listed at just $249, with Amazon selling it for up to $317 - as demand is driving up the price and retailers are taking advantage of this. Even at $317, which is $68 more than its list price, it is still cheaper than all of the other 20 laptops in Amazon's top 20 laptop list. What makes the Chromebook such a huge seller?
After its price being the number one reason, secondly just about anyone can use it as a Chromebook is pretty much just a Chrome web browser-based notebook, and that is definitely not a bad thing. Linux is churning away underneath, but you don't see that on top of the OS. Most people turn away from a Chromebook because they think Google's many services are all online-only, but they're not.
Google have pushed out updates to Google Docs and Drive that allow for offline work, which is a huge change in how you can use a Chromebook. I'm sure most are the same and I can admit I'm definitely that person - everything I do is within the browser. Right now this news post is being typed within a tab of Google Chrome, my first tab opened and still open is always Gmail, Facebook is in another tab and then just my random sites.
Outside of that, I use Google Drive for storage and safe keeping of business-type files, and the only other application I really use is Spotify which is soon moving into web browser territory. What about you?
Related Tags