This is a story that could completely wreck Yelp's business, if the company isn't careful. A women in Virginia is facing a lawsuit from a contractor over allegations that her negative Yelp review caused him to lose work. Sound a bit ridiculous? We thought so too, until we found out a bit more.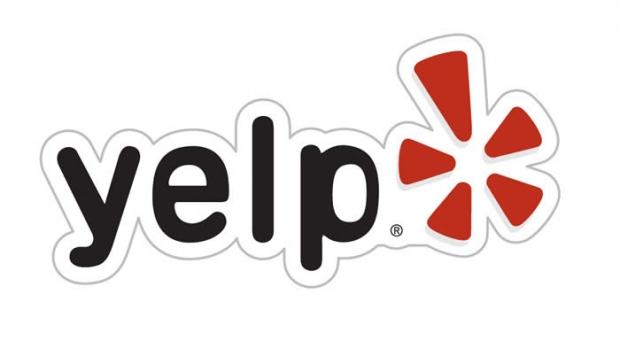 In the review, Jane Perez listed out a bunch of accusations, which included damage the contractor reportedly did to her home, an invoice for work that was reportedly not done, and missing jewelry. She finished out the post by saying, "Bottom line do not put yourself through this nightmare of a contractor."
The contractor, Christopher Dietz, has now filed a $750,000 Internet defamation lawsuit against her, claiming that the Yelp post, along with some Angi's List postings, were false and caused him to lose business. He's also seeking a preliminary injunction to keep her from writing even more reviews.
Some argue that Perez should be protected by free speech, and often the juries side with this argument. However, it still costs a lot of money to defend yourself from a lawsuit. In the end, you have to ask yourself if the review is fair because sites like Yelp don't provide any legal protection for you.