We already have a super cheap $199 slate from Google, the amazing Nexus 7 tablet, but it looks like they're about to set that price bar a fair bit lower, again.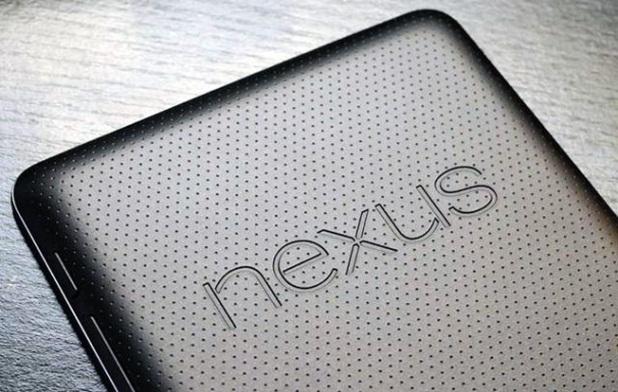 DigiTimes is reporting that the Mountain View-based company is working on an "entry-level Nexus tablet that has not yet been announced". Nothing more from this is known, but that is quite the tease.
What could we see? A $99 tablet? $149 maybe? What could Google do to reduce the pricing? We're already getting a quad-core tablet with a 7-inch 1280x800-pixel display running Android 4.1 Jelly Bean for just $199. They could knock it down to 5-inch, a dual-core processor and keep Jelly Bean, while knocking $50-$100 off the price. That would surely shake the market up, a lot.