Intel have begun shipping their latest SSD, which the chipmaker describes as the most efficient multi-level cell (MLC) NAND flash currently available. Intel's 335 Series SSD are also the first to use 20nm NAND flash which was built in a joint effort between Intel, Micron and IM Flash Technologies.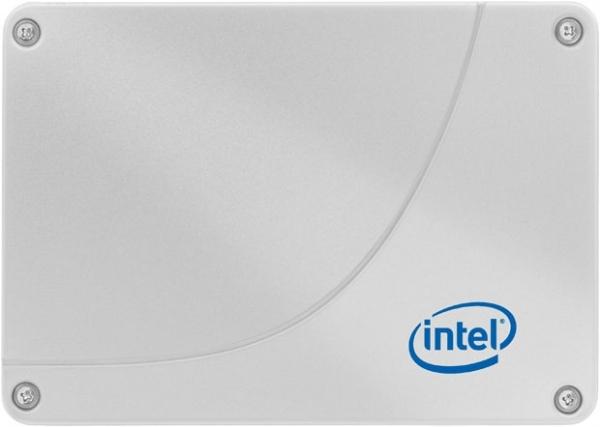 Intel's 335 Series SSD use the now-standard SATA 6Gbps interface, sports a SandForce SF-2281 controller running custom Intel firmware. The only drive available at the moment is a 240GB model, which comes with 500MB/sec read, 450MB/sec writes and ramps up to 42,000 read / 52,000 write IOPS using 4KB data.
The 20nm IMFT NAND uses a new cell structure that is said to enable more aggressive cell scaling than conventional architectures. Hi-K/metal gate planar cell technology is used to get around problems that come with this advanced process tech, enabling performance and reliability that we enjoyed with the 25nm process.
335 Series owners will also get access to Intel's SSD Toolbox with Intel SSD Optimizer. This is a free utility that provides users with a powerful arsenal of management, information and diagnostic tools that help keep the out-of-the-box performance levels. The 240GB drive is going for around $195 online, which is damn cheap. Intel 335 Series SSDs come with the usual three-year warranty and you can get one today.