It looks like Research in Motion (RIM) won't be fighting the new iPhone 5, or the Galaxy S III this year - with the company confirming that the BlackBerry 10 smartphones won't be shown off by the company until next year. Chief Marketing Officer, Frank Boulben, told CNET the news in an interview.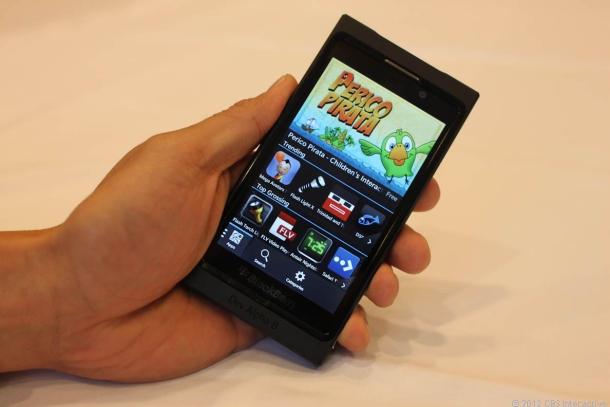 Considering that RIM have virtually every egg in the BB10 basket, leaving the smartphone from the eyes of consumers until next year will probably push consumers to grab the new iPhone 5, or an offering from Samsung or others. RIM are pegging hopes on BlackBerry 10 to fix the current issues they have - market share losses, revenue slips, and huge losses in profits. RIM won't be able to do any of this without creating a buzz for BB10.
RIM are hoping to show off more on BB10 and its features and capabilities, but closer to the launch of the smartphone, says Boulben. Boulben did note that RIM will launch a large, global campaign backed by carriers. RIM have been on a roadshow, showing off the BB10 smartphones to carriers, with Boulben stating that "they've seen BB10 and they love it. We'll have strong backing from the carriers".