Top 5 games of all time and every platform
The top 5 games of all time, from all platforms, in the author's opinion.
Published
1 minute & 26 seconds read time
Don't get me wrong, there have been a lot of great games made. But, there are those select few that really stand out in your mind due to amazing gameplay, graphics, or some other intangible reason. I've collected a list of games that are definitely on the top of my list, and are probably towards the top of yours.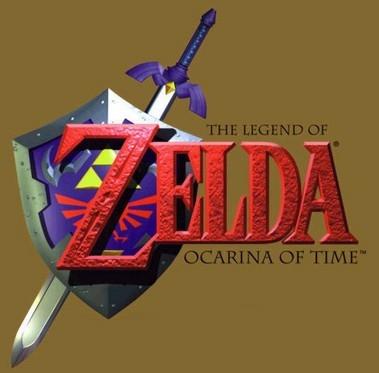 The Legend of Zelda: Ocarina of Time - There's really no arguing over this game's greatness. Featuring difficult puzzles, this game entertains play after play after play. Furthermore, there are so many different styles of play that it never gets old as you can always do something new.
Unreal Tournament 2004 - What can I say about Unreal Tournament 2004? The graphics are still great, especially once you factor in that the game is from 2004. Back then, graphics like these were unheard of. Featuring a wide array of game modes, this is a must-have at LAN parties. And if you get sick of the standard modes, go find one of the many mods available.
Super Mario 64 - Another Nintendo 64 classic, Super Mario 64 is a collection of mini-games with an overall game that features a story line that ties the mini-games together. It has action, adventure, and a princess that needs saving from a castle. How could this game go wrong?
Crysis - The original Crysis was a hardware buster when it first came out. It destroyed computers everywhere and spawned the now-infamous "But will it run Crysis?" quote that runs rampant around computer hardware forums everywhere. More importantly, can you play Crysis? The game features a unique zero-gravity section that messes with your mind. Along with an innovative nano-suit, this game features many styles of play which gives it loads of replay-ability.
Tetris - Tetris may not feature fancy graphics, but it has a really catching tune and a really unique method of play. Tetris has survived for many years and is still around frustrating players by the lack of straight pieces. The game has been parodied by both The Simpsons and Family Guy showing that it has truly made it.
Related Tags