The New York Times are reporting that "over the years", EA have tried to buy Valve. If these talks between the two companies ever reached negotiation, would've valued Valve at "well over $1 billion", the Times reports.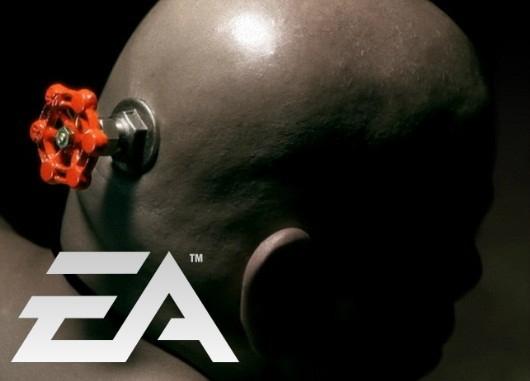 But, that $1 billion figure is a huge understatement, as no one truly knows what Valve are worth. Valve are a private company, controlled by founder Gabe Newell, who doesn't release any financial information. Wedbush Securities analyst, Michael Pachter, has estimated that Valve are worth $2.5 billion today.
Newell have said that Valve's employees would scatter, and that Valve would "disintegrate" before they'd be sold. Newell adds:
It's way more likely we would head in that direction than say, 'Let's find some giant company that wants to cash us out and wait two or three years to have our employment agreements terminate.