Remember those 1,000,000+ Apple UDIDs that were leaked last week? Well, it turns out that they probably didn't come from an FBI laptop after all. The CEO of Blue Toad, a small, Florida-based publishing company has issued an apology as the data was taken from their servers about two weeks ago.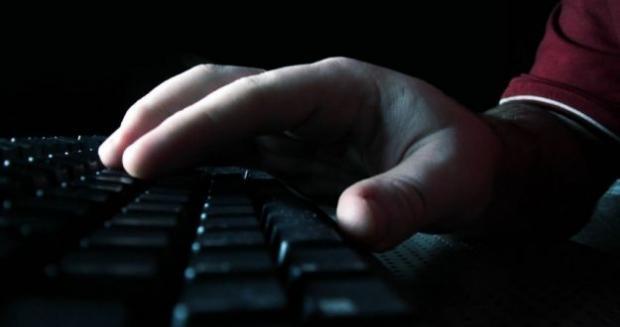 The data originated from the company's servers, though this doesn't completely rule out that the data made its way to the FBI. It does, however, contradict the story that went along with the leak as the data was taken just two weeks ago, not back in March as claimed. Blue Toad was alerted to the likelihood of it being their data by security researcher David Schuetz.
Schuetz noticed that several of the device names included in the leak made reference, or contained, "Blue Toad." The numerous references seemed to indicate development devices, so he contacted the company. They ran a comparison between the leaked data and their database and found a 98 percent match.
"That's 100 percent confidence level, it's our data," DeHart, CEO of Blue Toad, said. "As soon as we found out we were involved and victimized, we approached the appropriate law enforcement officials, and we began to take steps to come forward, clear the record and take responsibility for this."
"What I was seeing was that there were--of the million devices that were in there--there were a few devices that showed up multiple times with themes that were related to Blue Toad," Schuetz said. "By the time I was done, late Tuesday night, I think I had 19 devices that all belonged to Blue Toad."