Finally someone is trolling Apple instead of Apple patent trolling everybody else. In China, a phone clone maker has produced an Android phone that was designed around iPhone 5 leaks. But they didn't stop there. No, they took the design to the patent office in China and received patents for the design.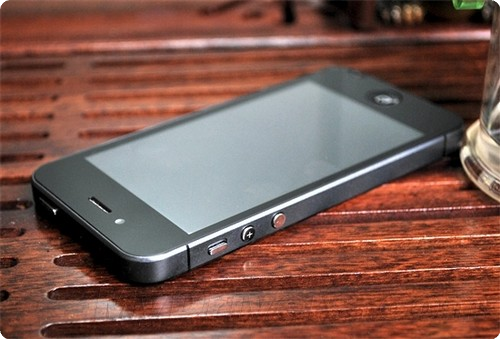 The better part? They've threatened legal action if Apple tries to release the new iPhone in China as they basically own the patents for the new device, if it looks like all the leaks say it does. This is from GooPhone, a company that already has a cloned Samsung Galaxy S III on sale in China.
This easily could prevent Apple from selling the phone in China, which would be bad for Apple's bottom line. China is the fastest growing mobile market and is expected to soon be the biggest consumer of smartphones, lucrative for a company that makes smartphones. The iPhone 5 is widely expected to be unveiled on September 12 in San Francisco.