I'm sure most users have heard about the alleged eBook pricing that several publishers were involved in. Three of the major publishers that were accused of price fixing have agreed to settle with 54 District Attorneys across the United Sates. They announced the settlement in which Hachette Book Group, HarperCollins Publishers, and Simon & Schuster have agreed to pay $69 million over the alleged eBook price inflation.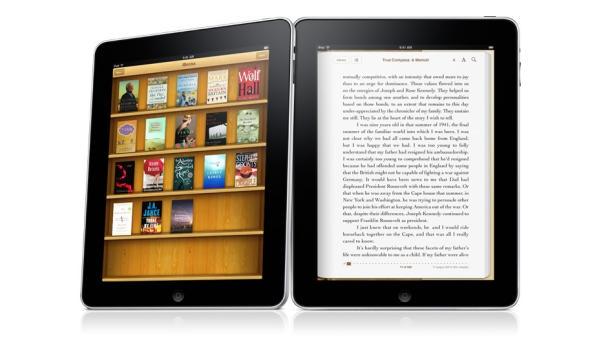 "While publishers are entitled to their profits, consumers are equally entitled to a fair and open marketplace," Attorney General Jepsen said today in a statement. "This settlement will provide restitution to those customers who were harmed by this price-fixing scheme, but it also will restore competition in the eBook market for consumers' long-term benefit."
Apple has, of course, refused to to settle. Macmillan and Penguin have also declined to settle. Steve jobs could be the root cause of bringing attention to the issue when he told his biographer about offering them the agency model, which came with higher prices.
"We told the publishers, 'We'll go to the agency model, where you set the price, and we get our 30%, and yes, the customer pays a little more, but that's what you want anyway," Jobs told his biographer. "They went to Amazon and said, 'You're going to sign an agency contract or we're not going to give you the books.'"
The $69 million will be used to pay reparations to those who were affected by the the price fixing. This period runs from April 1, 2010 and May 21, 2012. They have also agreed to end any pricing fixing that may currently be in place.