Telstra's 4G network sports some incredible speeds, but it's currently limited to in and around the capital cities of Australia. Of course, they aren't just sitting on their hands, with the telco announcing a huge expansion plan that will take place over the next 10 months which will see Telstra's 4G network cover 66% of the population of Australia by mid-2013. Telstra have provided a state-by-state breakdown: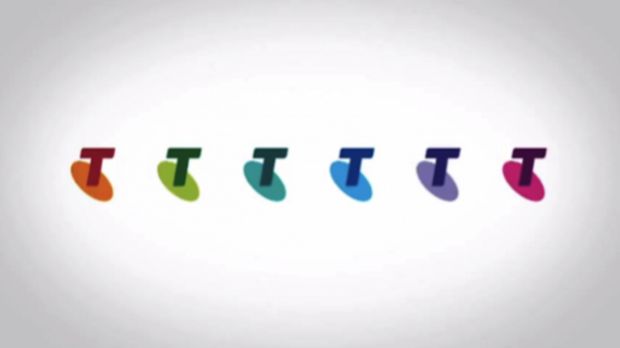 Brisbane: Coverage will stretch from Brisbane Airport in the East to Indooroopilly in the West and from Coopers Plains in the South to Chermside in the North.
Gold Coast: New coverage to span from Surfers Paradise in the East to Greystanes in the West and from Tugun in the South to Hope Island in the North.
Sydney: Telstra will double the existing Sydney coverage, spanning from Manly in the East to Greystanes in the West, and from Kogarah in the South to Hornsby in the North.
Canberra: Coverage will span from Queanbeyan in the East to Duffy in the West and from Farrer in the South to Moncreif in the North
Melbourne: Telstra is doubling the 4G coverage in Melbourne, with coverage to span from Ringwood in the East to Werribee in the West and from Bentleigh in the South to Epping in the North.
Adelaide: 4G coverage will be doubled in Adelaide, coverage will stretch from Magill in the East to Henley Beach in the West, and from Torrents Park in the South to Broadview in the North.
Perth: More 4G coverage doubling in Perth, with service set to span from Maida Vale in the East to Fremantle in the West and from Willetton in the South to Dianella in the North.
Telstra have also announced that they have turned on 4G coverage for Bondi in Sydney, as well as in the North Sydney rail tunnels. The telco has also stated they are working on getting coverage in "every tunnel in every city in Australia". Telstra are bringing over 1,000 new base stations for their 4G expansion, and they've also said that they won't need to acquire new spectrum from the Digital Dividend auctions to support this new coverage, but they have said they're going to try and get more spectrum at government auction.