When I hear military-grade, I immediately hear "expensive," however, that's not the case with Fujitsu's new military-grade tablet. At $549, it's $50 less than a storage-comparable Apple iPad 3--and the device even weighs less than it does. It manages all of this while being tested to meet or exceed military durability standard MIL-STD-810G.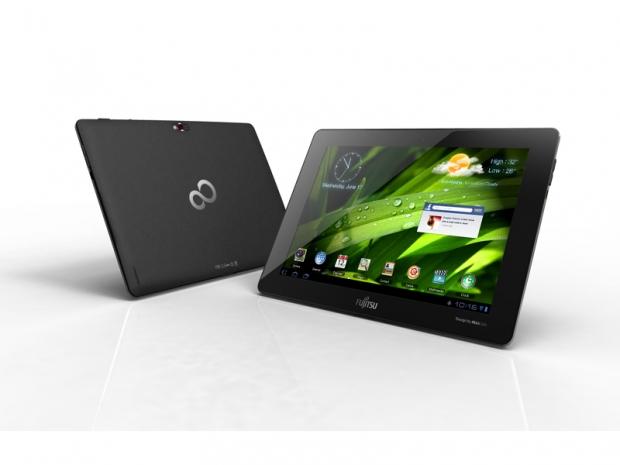 So just what do you get with the Fujitsu M532? Well, it features a quad-core Tegra 3 processor and 1 GB of RAM stuffed behind a 10.1-inch IPS display running at WXGA (1280 x 800) resolution. Camera-wise, it features an 8-megapixel rear-facing camera and a two-megapixel front-facing camera.
It weighs in at just 1.23 pounds which, as I said, is less than the iPad 3's 1.44 pounds. Furthermore, the battery is said to last for 8.4 hours of video playback, which should get you through at least 3 movies and will get you most of the way to Europe from the United States. You also get a one-year license for device tracking through Absolute Computrace.