Valve, the company behind Steam, is keeping itself busy. Gabe Newell has publicly bashed Windows 8 and is working towards making Linux into a viable alternative for gamers. Valve is working on porting the Steam client and Left 4 Dead 2 to Linux and has achieved some great results. Now, Steam will be expanding into software other than games.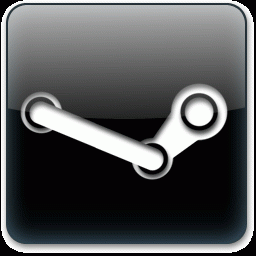 Starting September 5, software will begin to show up in the Steam store. Options will include creativity and productivity software and a majority will feature Steamworks integration. "Many of the launch titles will take advantage of popular Steamworks features, such as easy installation, automatic updating, and the ability to save your work to your personal Steam Cloud space so your files may travel with you."
Furthermore, Indie developers will be able to submit their software through Steam Greenlight. Steam has some competition in this market as Mac already has its own store and Windows 8 will be coming with a Windows store. "The 40 million gamers frequenting Steam are interested in more than playing games," said Mark Richardson at Valve. "They have told us they would like to have more of their software on Steam, so this expansion is in response to those customer requests."