During a recent Q&A session, Rockstar have claimed that the next entry in the Grand Theft Auto series will be the "biggest open world game to date". Grand Theft Auto IV's open world was already impressive, so how much bigger than GTA V get?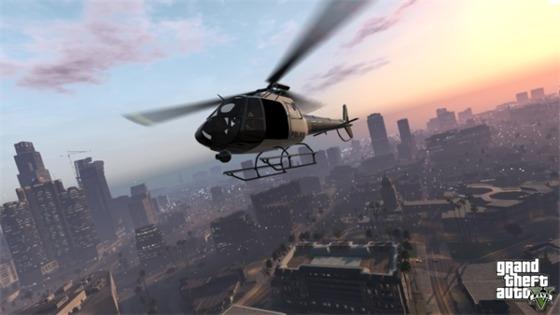 Well, how about Rockstar go vertical? Lots of flying, missions involving flying, etc could work. Rockstar have claimed that it was not possible for them to integrate an interactive high definition airspace that matched the ground because it took too much work. Rockstar stated:
The city was simply too small for effective and enjoyable flying. It was the first time we made a high definition open world, and it was a massive amount of work to make something on that scale - we simply could not make an environment big enough for planes to work properly. Fear not, they are returning in what is our biggest open world game to date.
So maybe we won't see flying in as much detail as people want, but could it be expected in a future DLC perhaps? As always, I'm excited for the next instalment of GTA, and this time the frame rate better be good, GTA IV on the PS3 was just atrocious for its frame rate. Let's hope the PC version runs as good as the Rockstar-developed Max Payne 3.