With Microsoft making the decision to make their own hardware may have upset other OEMs, Samsung are still going full steam ahead on releasing a smart device based on Windows RT and it will be released in October.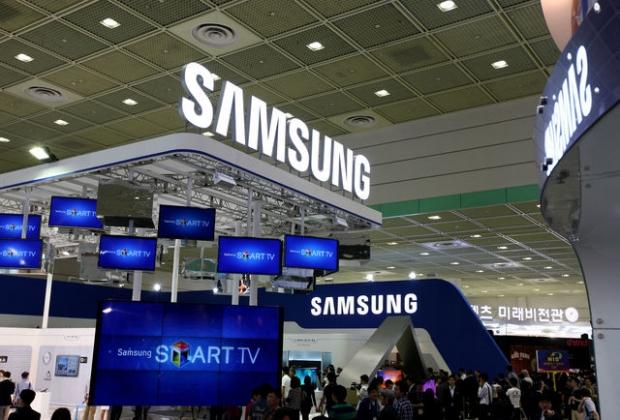 The Windows RT-based tablet from Samsung will sport an ARM-based processor, and has now opened up a new avenue of business for the company, since they're now supporting Windows 8 and Windows RT-based devices. The move is sure to help Samsung have more devices on offer, with multiple OSs to choose from, to combat their main competitor, Apple.
Windows RT is set to become the first mainstream OS from Microsoft built for touch-screen devices that works on energy-efficient chips that are usually bound for smartphones. Most traditional desktop and notebook PCs run x86-based processors.