Up until the weekend, if you were to declare you were married on Facebook, it would show the traditional cake-topper style icon of a male and a female together. Well, with the whole gay marriage debacle going on across the world, Facebook have gotten with the times and updated the options for marriage.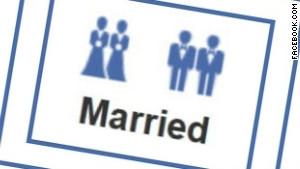 Considering the social networking site features more than 900 million users, it is a move that should've been done a while ago. In the U.S. over the weekend, users started to notice new icons, either two males, or two females. James Lazar, a 38-year-old Chicago man was married to a man, but refused to change his status due to the male-female cake-topper style icons. He says "I don't like being forced into typical gender roles -- because we aren't. I think it's offensive".
Eventually, he changed his relationship status on Facebook to married and shortly after his icon changed to two men. He said in an interview with CNN, "I honestly didn't realize it was going to show up in my feed. I have 80,000 people 'liking' it and congratulating me and I'm like, 'Well, it was seven years ago!'"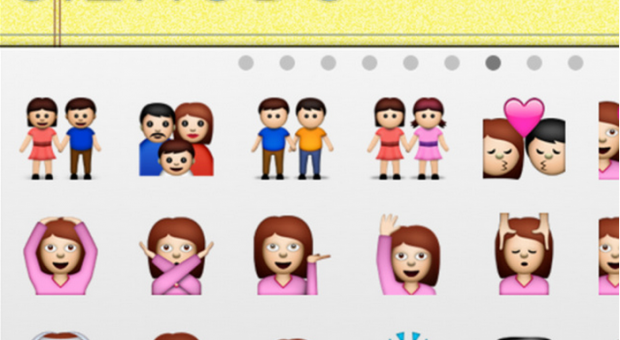 Apple have also joined in by adopting gay couples expressing various affectionate gestures in iOS 6's canned text message image responses.