Bret Taylor was Facebook's chief technology officer, but won't be for much longer. The CTO was in charge of both platform and mobile development at Facebook. Once he's gone, two of his underlings will take over his two posts, with Mike Vernal taking on platform development and Cory Ondreijka going after mobile.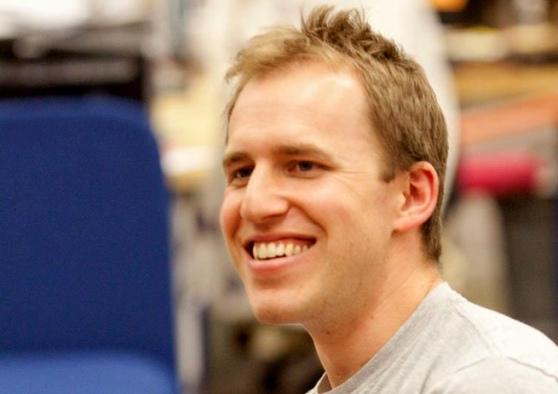 Taylor is an ex-Google employee, too, leaving the company in 2007 where he founded FriendFeed. Facebook acquired FriendFeed in 2009, and two years later he was donned as CTO of Facebook. Taylor spoke to AllThingsD saying that the time he spent with Facebook "has been among the most fulfilling times of my career".
With the troubled IPO and problems the social networking are having at the moment, one would think this is quite a bad time for Taylor to leave, but his departure is no surprise to Facebook management. Taylor has always said that he "had always been upfront with Mark [Zuckerberg] that I eventually wanted to do another start-up, and we felt now is the best time after the IPO and the launch of some recent things for me to do that".
No details were unveiled about the start-up Taylor is headed to. Zuckerberg has chimed in with his own comment about Taylor's departure:
I've really enjoyed working with Bret and getting to know him as a friend and teammate. I'm grateful for all he has done for Facebook and I'm proud of what he and his teams have built. I'm also proud that we have a culture where great entrepreneurs like Bret join us and have such a big impact.