iOS brings with it a new version of Siri. She has been studying for the past 8 months and can now do so much more like understand sports. There are also new features for finding restaurants and making reservations.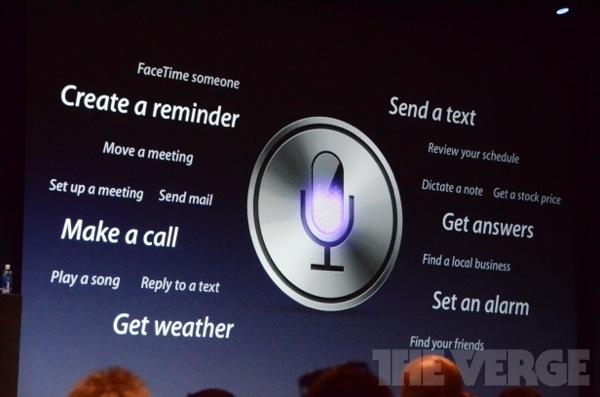 Siri also understands movies better as she has integrated with Rotten Tomatoes. Siri can search for movies featuring specific actors or directors.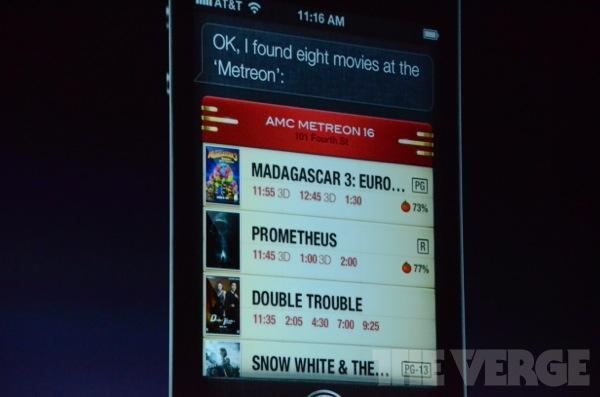 Siri can also launch apps: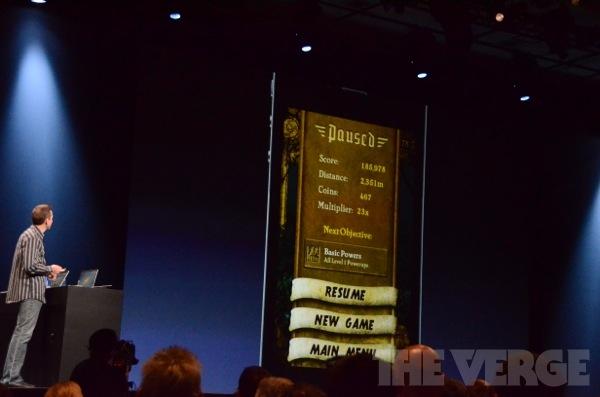 She has reportedly learned much, much more as well: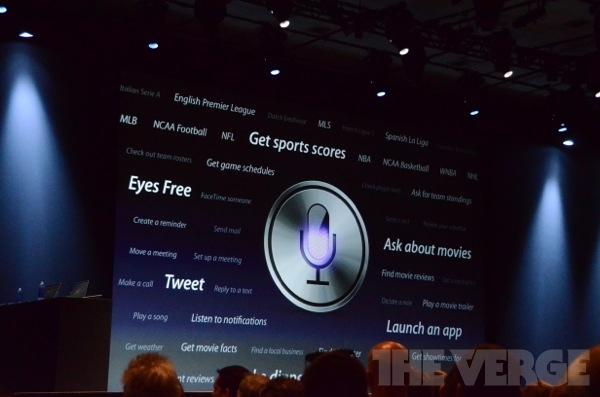 "You can now Tweet just by talking to your phone." A buttons should start to be available on new cars in the next 12 months to bring up Siri. "And we've added something called Eyes Free. We're working with car manufacturers to include a button that will bring up Siri - so you can keep your hands on the wheel and your eyes on the road. A number of manufacturers have committed to delivering this in the next 12 months."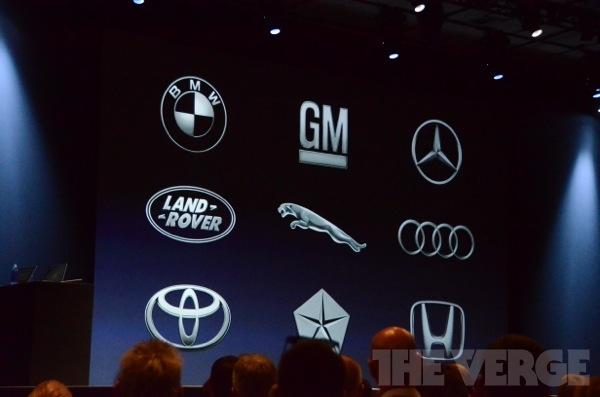 Siri is learning new languages as well, along with local search becoming available around the world.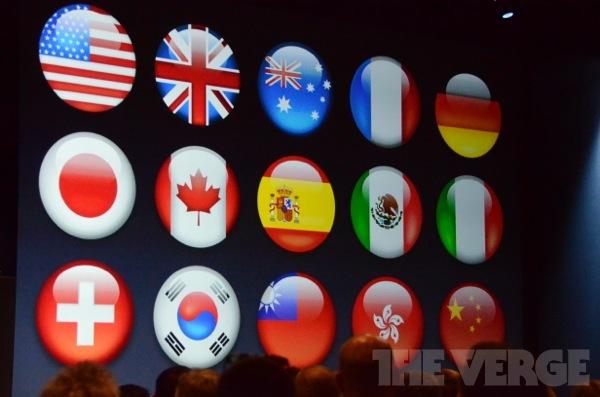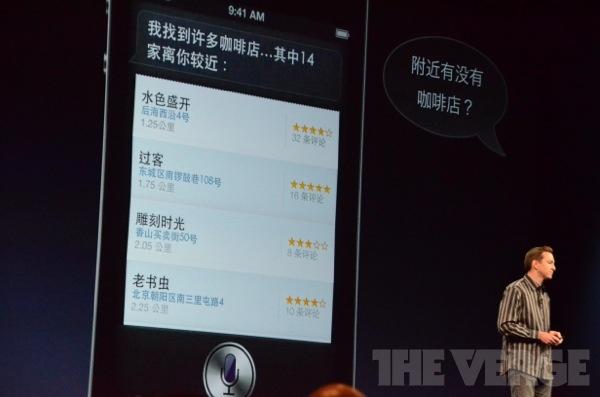 Facebook and Twitter become more integrated within the OS itself. You can now see what your friends like in the App store.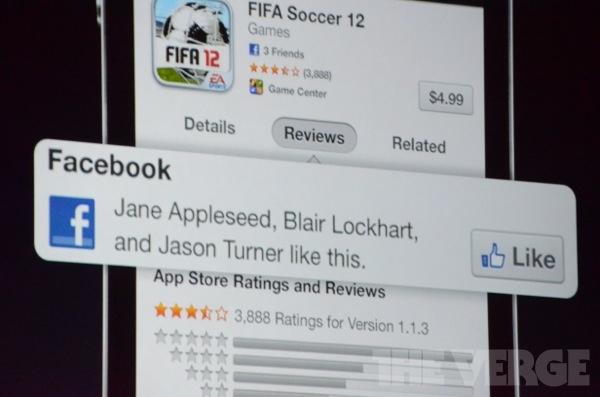 Call rejections get the option to send a text or, my favorite, remind me to call them back later.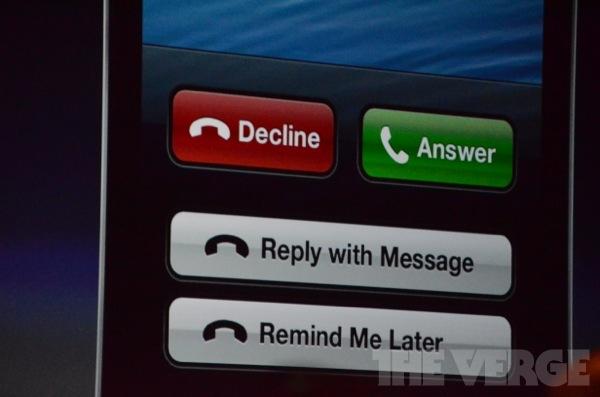 Do Not Disturb function...why, I do believe this is called silent?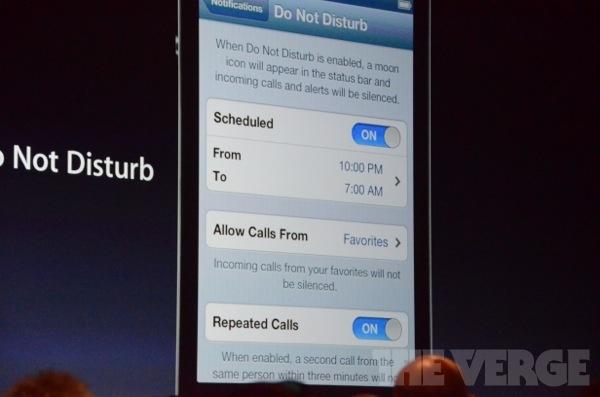 It does allow slightly finer control and will sound for repeated calls.
Mobile Safari gets iCloud Tabs and Offline Reading List.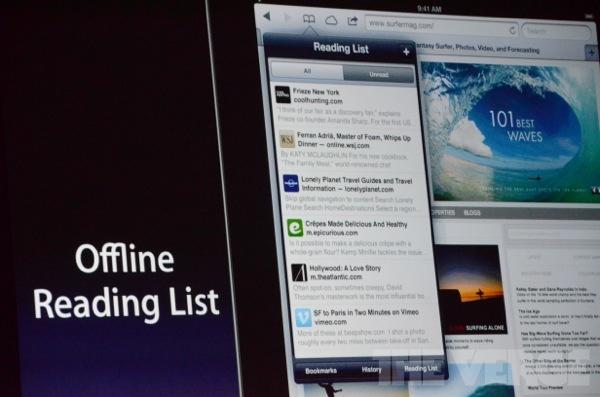 iOS 6 gets new Maps, gives Google directions on where they can take their Maps service.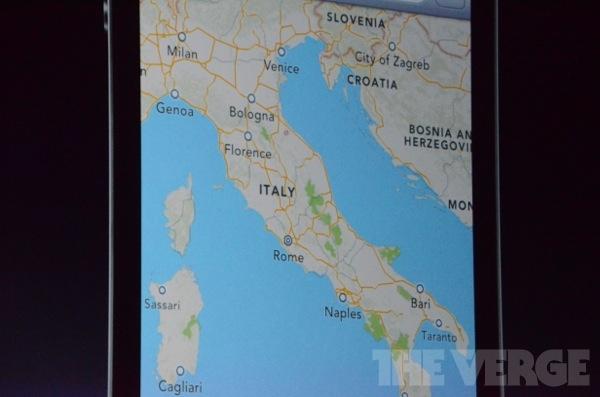 New Maps features Siri integration and crowd-sourced traffic service.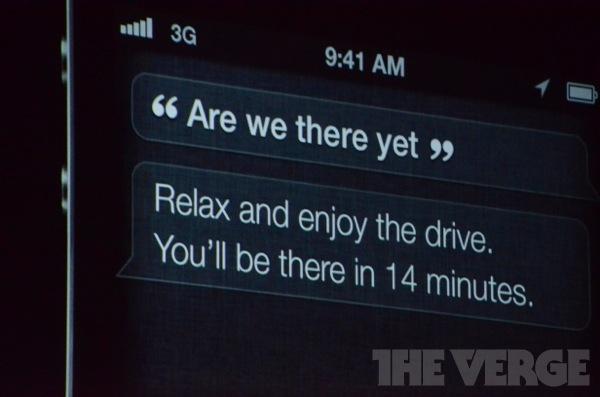 Apple has been building 3D models of cities around the world and will allow users to "Flyover" them with a new feature.