E3 Best of Show awards
Awards for the best of show for E3 2012.
Published Jun 9, 2012 3:14 PM CDT
|
Updated Tue, Nov 3 2020 12:28 PM CST
1 minute & 26 seconds read time
I've been taking my time and thinking these awards over carefully. You can't just run around tossing out Best of Show awards everywhere or they start to mean nothing. With that said, I've put much consideration into these and will only be giving them out in a few key categories.
Best upcoming game of E3 has to be given to Crysis 3. I know I have awarded them other awards this E3 and that is because it is such an amazing game. Period. Feel free to argue, but I was there and saw with my own eyes the beauty and quality that Crysis 3 is already sporting, and it doesn't even release until February 2013.
Most innovative game of E3 needs to be awarded to an IndieCade game called Tickleplane. It may not have the best graphics or the most in-depth story line, in fact it has none, but the controls of the game are so different that it wins the award. They take a while to get used to, but once you do, the game is a great time waster.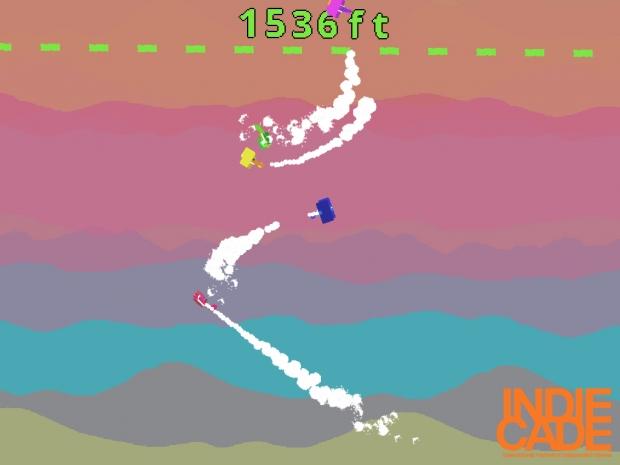 Best new piece of hardware has no other option but to go to Nintendo. The WiiU, as opposed to my original thoughts, is a great new console, albeit probably more suited for younger and older (read: kids and 40+) audiences. While it seems as though it won't win much favor with hardcore FPS players, it certainly innovates console gameplay yet again.
I could write plenty more about why the WiiU should win this award, but the shorter version is that no one really offered any competition to it on the hardware front. There were a few pieces of hardware demonstrated, but this was the only new full blown gaming device. The other releases were complimentary devices to the existing hardware.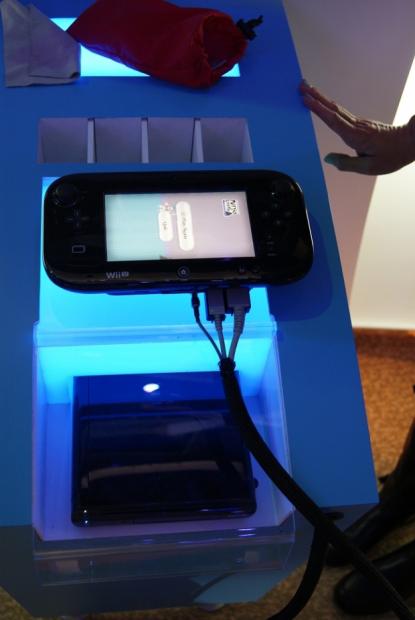 And there you have it. Those three picks epitomize why events like E3 are fun to go to. Attendees get to see a variety of games from small indie developers to massive games studios and compare the games produced. Big companies often stick to the successful genres and controls where indie developers are more likely to experiment.
Related Tags