Computex 2012 - We've just walked through AverMedia's booth here in the halls of Nangang at Computex, and their Game Capture HD device is definitely looking great. If you haven't seen AverMedia's Game Capture HD, it's a small device that can connect up to your gaming console and record footage with no delay or lag.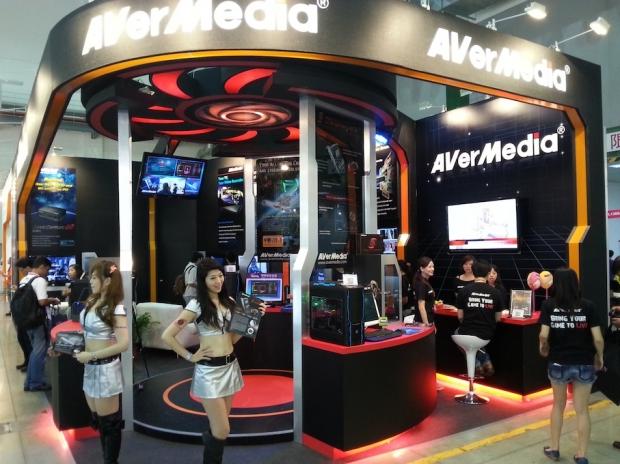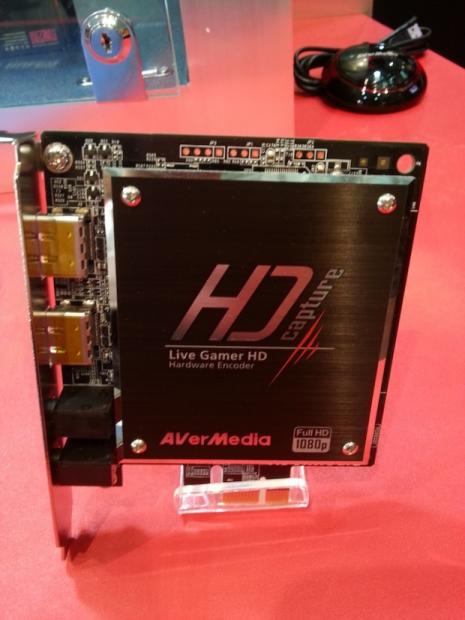 Of course, taking pictures is just as easy and you can also use those taken pictures and use them as your background on your PC or PlayStation 3. This means if you beat your friend or break a record, you could rub it in their face whenever they see you by using it as your background. Something else that caught our eye was AverMedia's Live Gamer HD.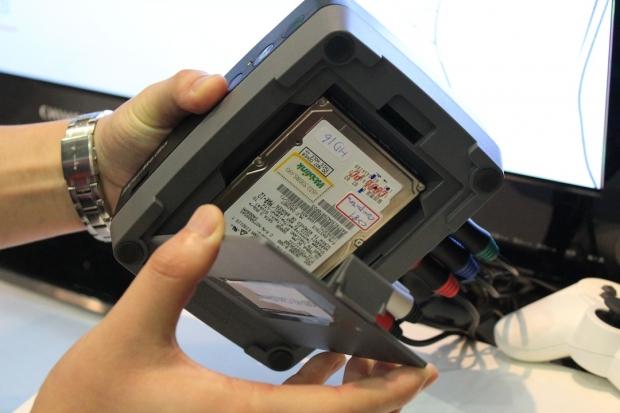 Live Gamer HD is a PCI-Express based card that has a H.264 hardware encoder built in, meaning you can record gameplay without much strain on your CPU and other bits. Live Gamer HD sports both input and output, HDMI and DVI ports and a dedicated 'record' button for instant response. It captures video right up to 1080p@60 which is not too bad at all.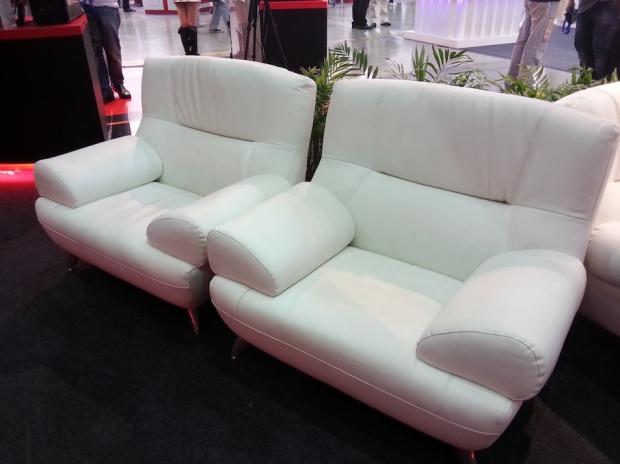 The picture above is just for pure comfort, we're walking around for virtually 8 hours non-stop snapping pictures, talking to people and scooping our jaws off the ground. There's not many places you can relax, so it was nice to have some very plush lounges to quickly sit down and take some notes.