RumorTT: Sony to acquire cloud gaming firm Gaikai
RumorTT: Sony could acquire Gaikai, a high-profile cloud gaming firm.

Published Sat, Jun 2 2012 3:27 AM CDT
|
Updated Tue, Nov 3 2020 12:28 PM CST
MCV is reporting that Sony could acquire high-profile cloud gaming firm, Gaikai. It was revealed to MCV exclusively that Sony were looking at acquiring either Gaikai, or OnLive. Either company would bolster Sony's efforts into the cloud gaming universe.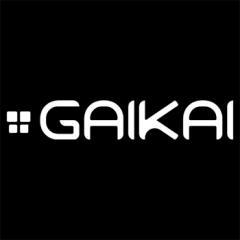 Just yesterday, Gaikai sent out invitations to journalists for what they're calling a game-changing announcement, it reads:
Gaikai has some major announcements in store for E3 that have the potential to change the future of video games, game consoles and how we play.
Now, one would think that Sony could be pushing itself away from their PlayStation brand, so what would happen to the PlayStation 4? Well, things are changing... 10-year life cycles for consoles just can't be done as the technology is in a stand-still after 2-3 years max. But, a system that could borrow from the cloud, would let Sony dump out a console say, next year, and then 2-3 years from now they'd have this acquired company doing some magic behind the scenes, and maybe the PS4 would end up just being a streamed-to device for your console gaming needs.
This is just my opinion, but it's definitely something interesting to think about. Hopefully we see some announcements soon, and an unveiling of the next-gen consoles at E3 2013.
Related Tags