Square Enix and Crystal Dynamics have announced that their reboot of Tomb Raider has been delayed until 2013. Head of Crystal Dynamics, Darrell Gallagher, said that the studio had two aims when it decided to make a new Lara Croft title, firstly to create a "modern" Tomb Raider, and secondly, to make the "best game of our careers".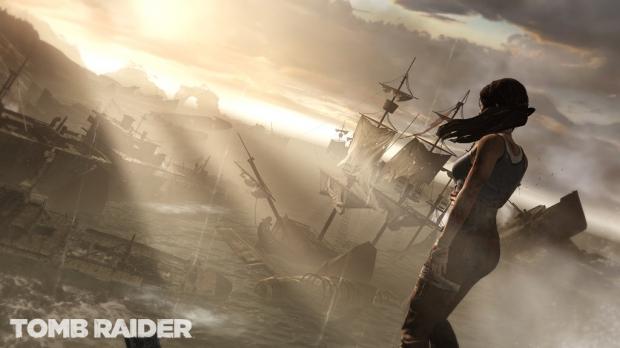 It's the second goal that has caused them to delay the reboot, from its original Autumn release date, to sometime in Q1 of 2013. This delay will fly right past the lucrative Christmas shopping season. Gallagher adds:
We're doing things that are completely new to Tomb Raider in this game and the additional development time will allow us to put the finishing touches into the game and polish it to a level that you deserve. believe that this is the right choice and I guarantee it will be worth the wait. The game is looking amazing and we can't wait to show it to everyone at E3 in a few weeks.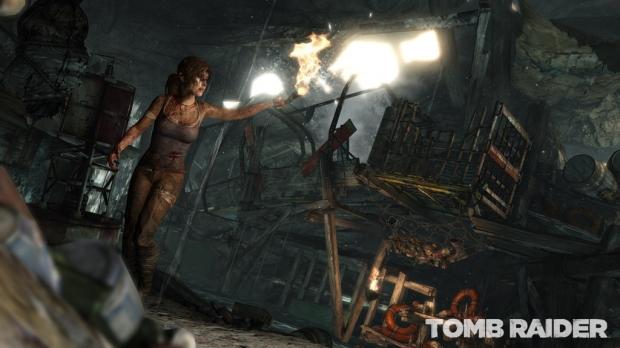 Showing it off at E3 means that the company at least has some solid code to display, and with E3 only weeks away, we'll see it soon enough.