eBay has exceptional first quarter, income & sales up
eBay posts strong first quarter numbers. Its stock is up 3.5% in after-hours trading.
Published
1 minute & 2 seconds read time
eBay, in the midst of a rather uncertain economy has done very well in the first quarter of 2012. With economies around the world on the brink of destruction, eBay has managed to increase sales and income, much to the delight of Wall Street investors. Stock in the company is up more than 3.5% in after-hours trading.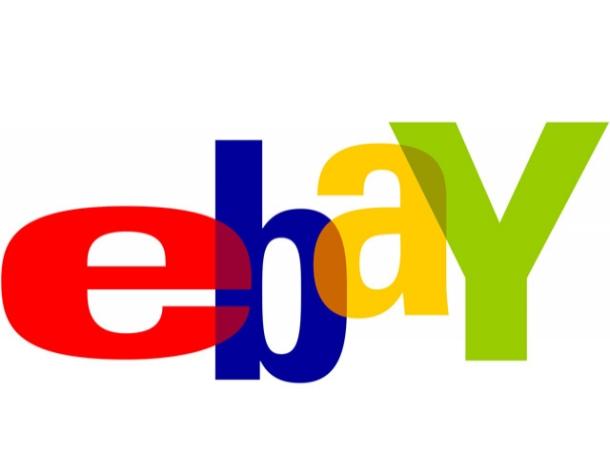 The first quarter ended March 31, 2012 and the numbers that have come in have pleased investors. Net income rose to $725 million, or 55 cents per share, against $619 million, or 47 cents per share in the same quarter one year ago. Sales have increased a massive 29% to $3.3 billion. A majority of this growth is due to the strength of the company's Marketplace and PayPal businesses.
"We believe that innovation in retail today is technology driven, and consumers are embracing smarter, easier, better ways to shop," CEO John Donahoe said. "We are enabling commerce in this new retail environment, supporting and partnering with sellers of all sizes and giving consumers worldwide the ability to shop anytime, anywhere, for whatever they want."
CNet provides the details:
PayPal: 109.8 million active registered accounts, a 12% increase over the first quarter of 2011. PayPal also revenue increased 32% year over year. PayPal ended the quarter with 109.8 million registered users.

Marketplaces: Gross merchandise volume excluding vehicles up 12% year over year to $16 billion. Sold items increased 17% compared to the first quarter of 2011.

GSI: $237 million in revenue for the first quarter. GSI generated $715 million in global ecommerce merchandise sales during the quarter. Same store sales grew 26% year over year.
Related Tags