Google are poised to launch their Street View service in Israel on April 22, where they've collected insane amounts of images from a number of major citiies, including the country's famous Dead Sea. The launch event is said to take place this Sunday, with a number of government officials set to join in on the unveiling, according to a report from Globes.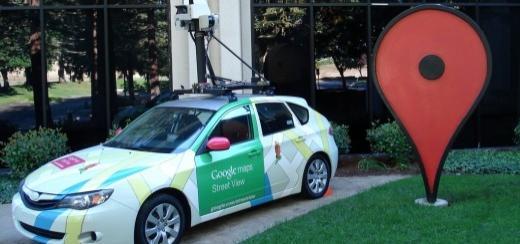 Authorities gave the green light to proceed with capturing images of the country on camera eight months ago, with the launch finally happening, this is a quick turn around of events. Street View Israel will include images of the streets of Jerusalem, Tal Aviv, Haifa, and other locations in the country including the Dead Sea, Kinneret (Israel's largest fresh water lake), and historic cities Nazareth and Mitzpe Ramon.
Negotiations with Israeli authorities took three months to conclude, with Israeli newspaper Haaretz reporting that authorities wanted guarantees that Google had an efficient and reliable way for residents to blur out personal information, including number plates and homes before the images for Street View were published online. On top of this, Google are required to manage any litigation resulting from the Street View servie in Israel, rather than in the US.
Google have "promised not to dispute criminal claims that might be raised against Street View by arguing that the Law, Information and Technology Authority lacks standing to prosecute criminal claims against the company in Israel."