A new Mac OSX Trojan exploits Word, not Java
A new Mac Trojan has shown up in the wild. Update MS Office software to be safe.
Published Apr 16, 2012 2:33 PM CDT
|
Updated Tue, Nov 3 2020 12:29 PM CST
0 minutes & 57 seconds read time
A second Mac OSX Trojan has been discovered, but is likely not to be as widespread as the Flashback Trojan due to the process by which it infects the computer. As opposed to the Flashback Trojan which could be caught simply by surfing the internet, this new Trojan requires users to download a malformed Word doc.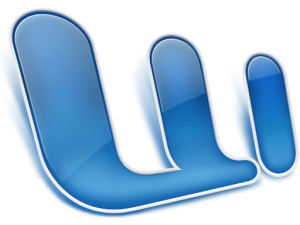 Similar to the Flashback Trojan, this new Trojan requires no entering of a username and password so it could catch Mac users off guard. This Trojan should be less widespread due to the fact that users have to download a malformed Word document file. Once opened, it exploits Word and opens a backdoor for hackers to steal information or install further code.
The security vulnerability is actually pretty old. It comes from June 2009, so as long as you keep your Microsoft software up to date, you should be safe from this Trojan. With all of the recent outbreaks of Trojans, it won't surprise me if they start coming more frequently with more capabilities to do destructive things.
These recent Trojans underline the fact that Mac OSX does need some sort of good virus protection as well as security updates. Previously they weren't needed because people didn't waste time writing malicious code for 5% of the computer population. But, as the market share has increased and security updates haven't, Mac OSX has become a more inviting platform to write malicious code for.
Related Tags