In stark contrast to the bleak news regarding HTC's financials, Samsung has reported record profits today as the first-quarter revenue is reported. Samsung close to doubled its profits from this time last year by bringing in $5.1 billion in profits which is up from $2.95 billion last year.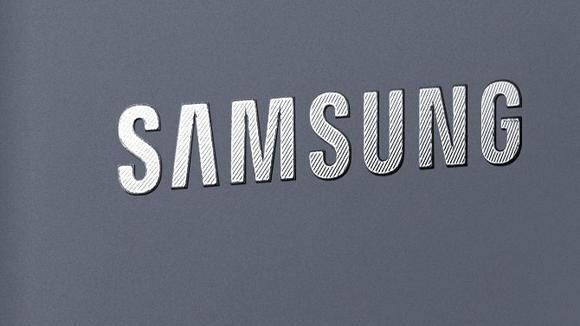 The figures have been helped along by the sales of the hot Galaxy lines of smartphones and tablets. The two main devices that aided these record profits have been the Galaxy S2 and the Galaxy Note. Sales of TVs, such as my own, have also helped propel the figures into the record setting range. "Sales of new models of smartphones, such as the Note, were better than expected," analyst James Strong told Bloomberg.
"They have a good line-up of new products, so they will be able to keep the momentum alive for two or three quarters, at least." Another analyst speculates that Samsung shipped 44 million smartphones during the first 3 months of the year. This would make Samsung the biggest manufacturer in the world for that time period.
That figure would be three times as many smartphones as last year, and beat out Apple iPhone sales by a significant margin. With the Galaxy S3 in the works and the hype surrounding it, it would appear that Samsung's profits won't be taking a downward turn for a good while.