The incredibly popular file synchronization and cloud storage service Dropbox has increased the amount of free space you get for referrals from 250MB to 500MB with the total amount of free space available to free users topping out at 16GB. 16GB of free space is pretty much enough for anyone's uses, unless they are uploading their entire hard drive.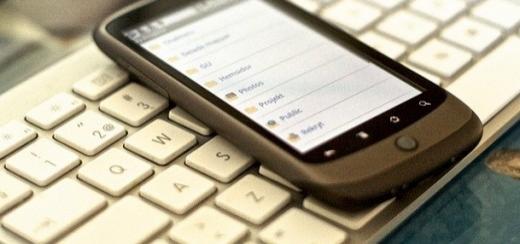 The person who accepts the referral will also see the increase and will receive 500MB as well. Pro users see a similar bump in data space acquired by referrals. They will now get 1GB of free space with the max amount of free space topping out at 32GB. Dropbox has decided to do this after seeing that the majority of their growth was through word of mouth.
They have also retroactively applied this change, so people will get fully credited for previous referrals:
How much space is that, exactly? For every friend you invite that installs Dropbox, you'll both get 500 MB. If you've got a free account, you can invite up to 32 people for a whopping total of 16 GB of extra space.

Pro accounts now earn 1 GB per referral, for a total of 32 GB of extra space. Have you already invited a bunch of people? Don't worry! Within a few days, you'll get full credit for every referral that's already been completed. Boom!