Today has been a day filled with Microsoft news. First the Xbox Lite rumor, and then the "Smoked by Windows Phone" contest. Well, now we're going to tell you how a couple of Bing promoters got fired. The two's employment ended with a bang. At Sundance, they built a three-story party palace filled with celebs and an open bar.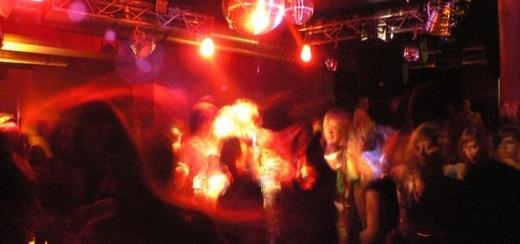 The two had become known for high power marketing campaigns for the search engine Bing. They painted Bing as something colorful and fun, whereas Google could be seen as plain and simple. The experts at AdAge scrounged up some details of why they were fired:
An internal investigation turned up a list of violations, which Ad Age has learned included problems with line items and dates on purchase orders related to the three-story Bing Bar in Park City, Utah -Microsoft's's celeb hangout during the Sundance Film Festival. This year, the space hosted performances from Drake and Jason Mraz, appearances by Paul Simon and Neil Young, catered food and an open bar.

Another incident cited in the list of violations involved the Bing marketing team paying Co Collective, which was not a Microsoft-approved vendor, a $1-million-plus fee through longtime agency Razorfish. The Bing team had worked with Co founders Rosemarie Ryan and Ty Montague, when they were at JWT to launch Bing in 2009 and, as Ad Age reported, were eager to tap their new venture to refresh the brand.

A third violation involved a first-class flight Mr. Carver took from New York to Seattle; Mr. Carver was not supposed to fly first class but Mr. Hadley approved the flight despite not having the authority to do so.
Clearly, the flight is a small point in comparison to the $1 million fee, but it could just be the straw that broke the camel's back. However, everything above boils down to ethics violations, as far as I can tell. It will be curious how Microsoft's marketing strategy changes when it hires new people in to market Bing. Just remember, if you want to quit, why not get fired by throwing a massive party on the companies dime instead?