Big Finish Games are discussing Tex Murphy Kickstarter
We could see a Tex Murphy Kickstarter, somebody hold me, I'm feeling a little woozy here.

Published Wed, Mar 21 2012 10:29 PM CDT
|
Updated Tue, Nov 3 2020 12:29 PM CST
I'm going to tell you something that most people don't know about me, only my immediate family. When I was young, we had a magazine in Australia called "HYPER", I was obsessed about games then, and more particularly, PC gaming and it's coming of age. We just got the CD-ROM and here in Australia, they were something like $1000 at the time.
Under a Killing Moon had just come out, and was one of the first full-motion video games that was truly kick ass. I used to get the HYPER magazines, and cut out the stories and pictures I loved, and put them into another book - collating everything I loved best. It's funny how things come full circle, and now I do this as a job that I absolutely LOVE for TweakTown, and you, our readers. Today we have some news that is exciting for all of those old-school PC gamers out there, Big Finish Games are talking about bringing a FMV-based adventure game featuring Tex Murphy, with a new Kickstarter.
We've learnt from previous Kickstarter games, that it works, very, very well. Tex Murphy's Kickstarter won't start until May 15th, as they're trying to figure out what to offer in terms of reward tiers, so they're asking for help on those. They've said:
We hope to bring the next Tex Murphy game to an a much bigger, dare I say, epic level - More actors, locations, broader stories and yes - even meaningful, varied story paths. With these elements, we have a better chance of expanding the audience and a better chance of commercial success and continuation. All of this would allow us to make a true Adventure game with Immersive 3D world, Full Motion Video, and longer game play.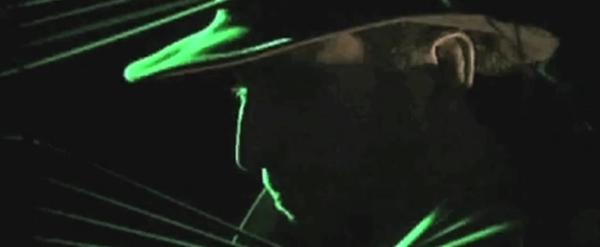 Related Tags